picker

>
it's all here (click art to learn more)
‹
›
Offices & Staycations

>
Work. Stay. Play. private secluded offices & residences in the heart of D.C.
"Guests check in and never want to leave."
Let us be your "bubble". With separate entrances and accommodations for up to 16 socially distanced friends, business associates, and/or guests — we are an enclosed environment where you can live, work and play, safely.
(Staycation Accommodations & Pricing)

reserve a staycation office rentals
• Top Seven Hotels in D.C. ~ Forbes Magazine
• separate entrances with touch-free check-in
• outdoor gardens
• complimentary WiFi inside & outside
• private BBQ for outdoor dining
• office day rates available
• Historic Site on The African American Heritage Trail
• Top 5 historic venues to explore in the world ~ smithsonian magazine
"The Coolest Place in D.C." ~Booking.com
Nestled on a tree lined street less than a block from the Dupont Circle Metro and minutes from The White House and Georgetown, The Mansion is one of the most unique and intimate environments in the world, combining history, art and architecture to craft an exhilarating experience.
Our uniquely styled suites and residences offer an ideal place to call home while away on assignment. At The Mansion you will find a warm caring staff, inspiring spaces and first-class amenities.
Everything you'll need for work and fun can be found at The Mansion. Never plain vanilla, we offer luxurious open spaces ideal for business meetings, corporate retreats, team building dinners or personal celebrations while you are with us.
We encourage you, your family, and friends to enjoy all The Mansion has to offer while you are with us; including billiards, a music conservatory, literature, art and complementary rooms when your family visits.
In addition, if you go home on weekends, you can leave your bags in your suite while away, without having to check-out, at no charge.
Special dietary requirements?
No worries. We prepare kosher-style, halal, vegan, gluten free, or whatever meals your guests need. Need kosher food? You can bring in your own caterer for strictly kosher food. There is also a kosher restaurant less than one block away.
lodging gallery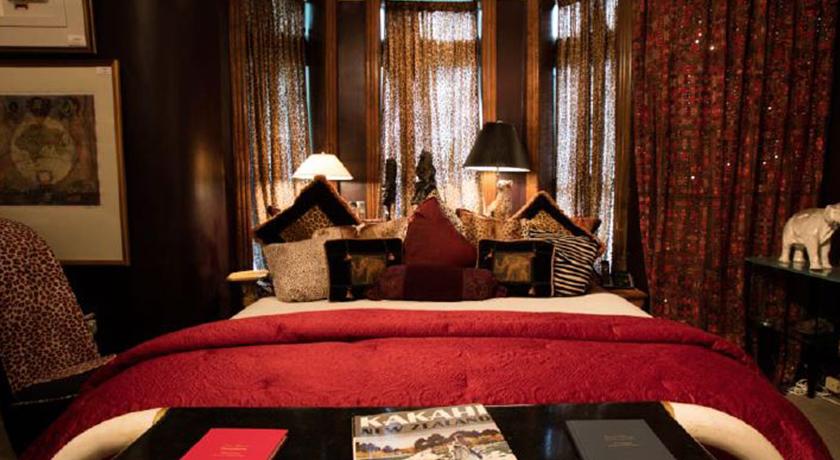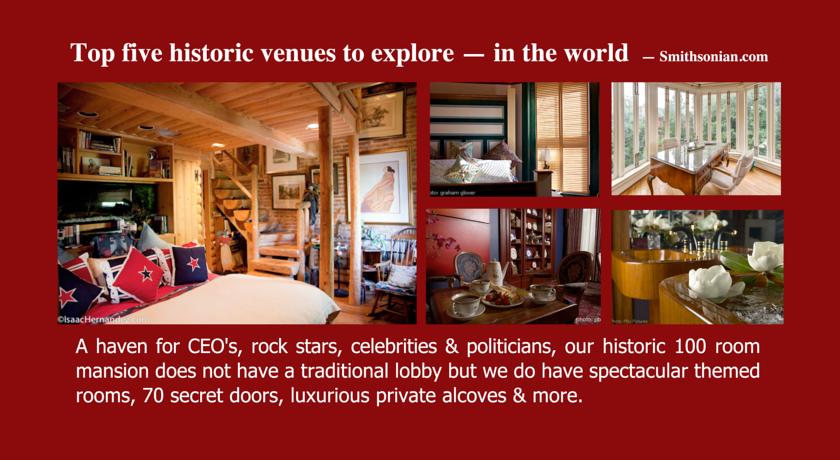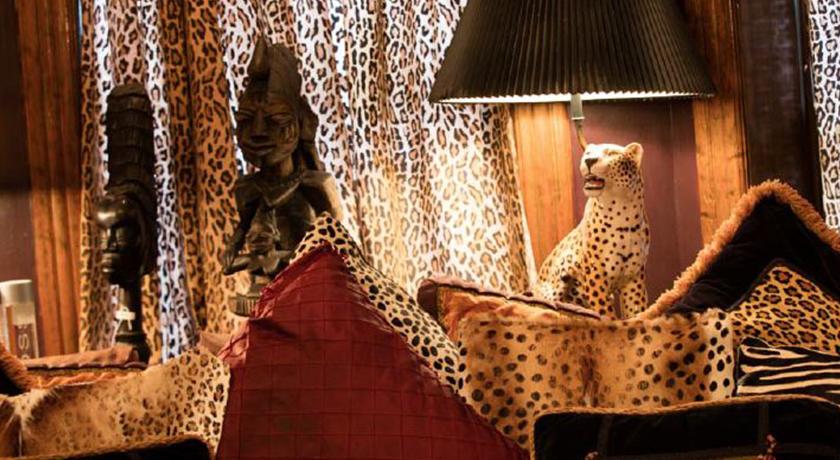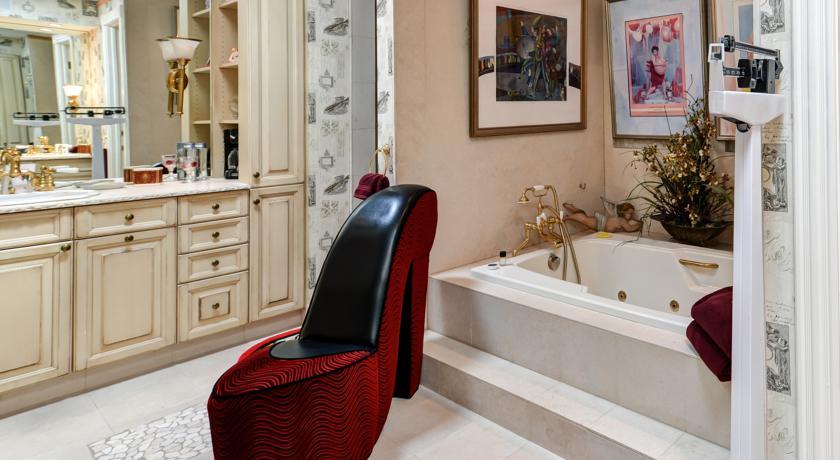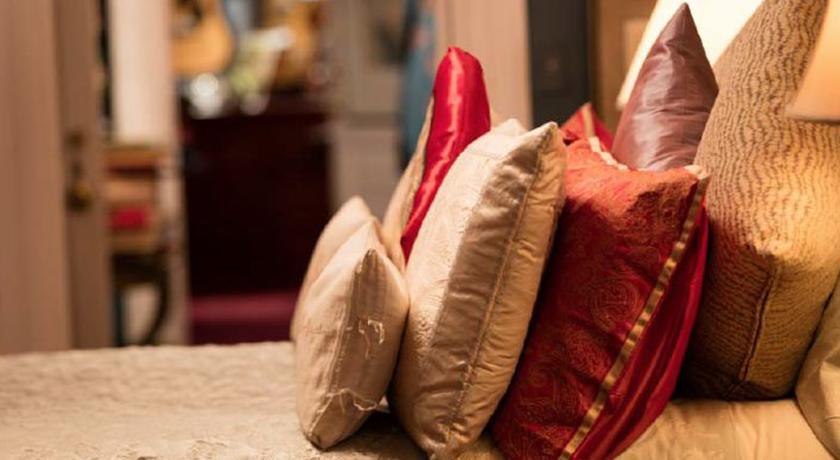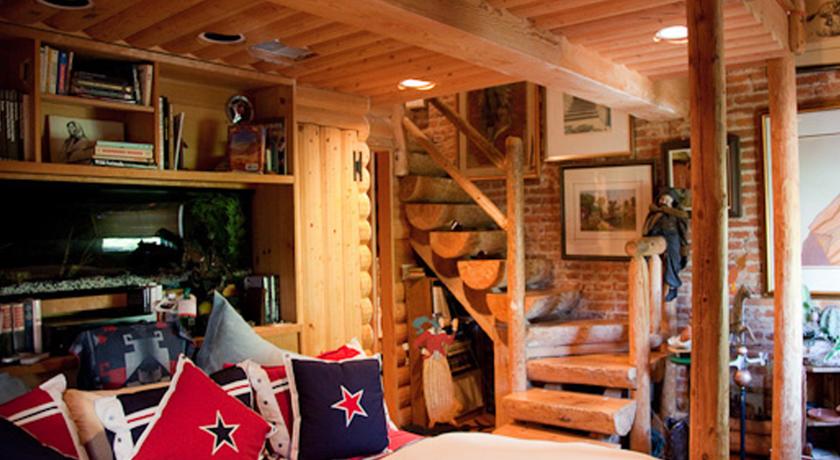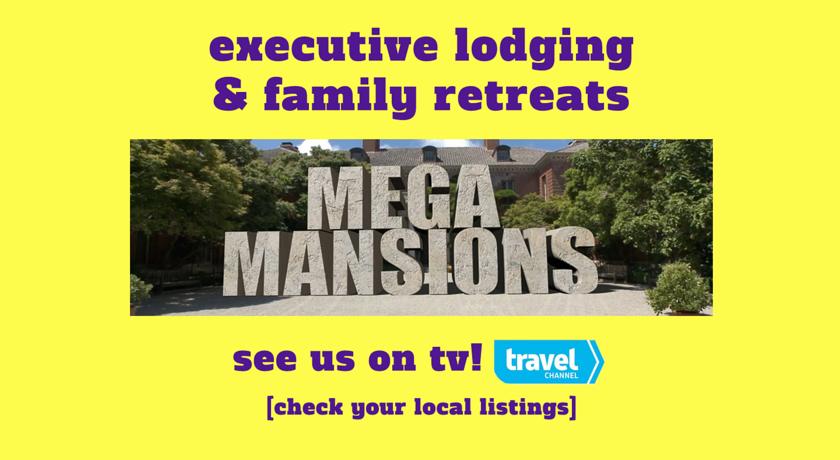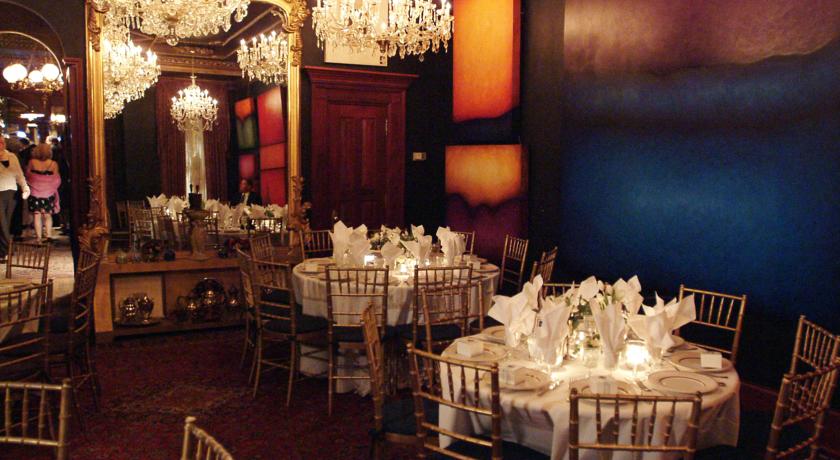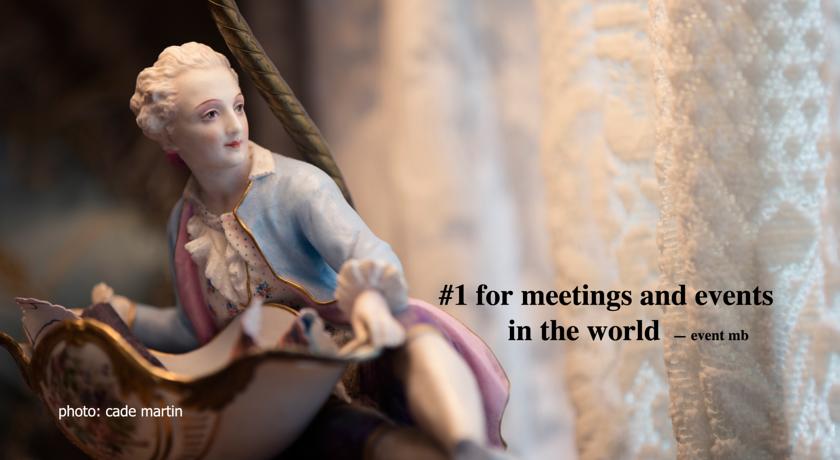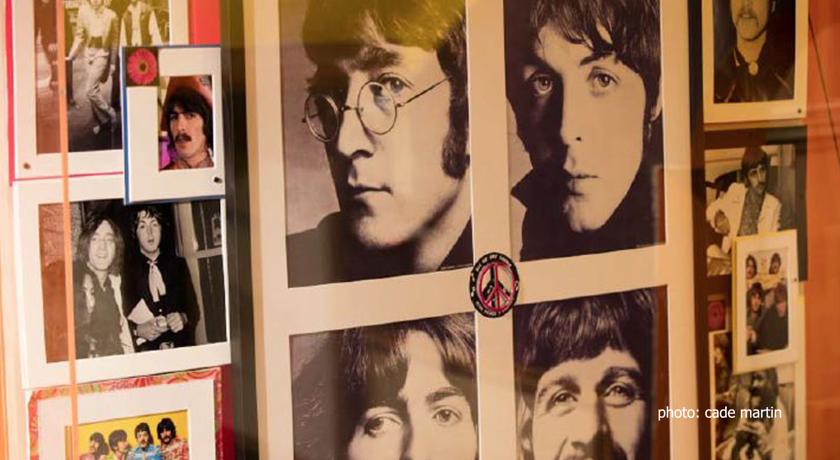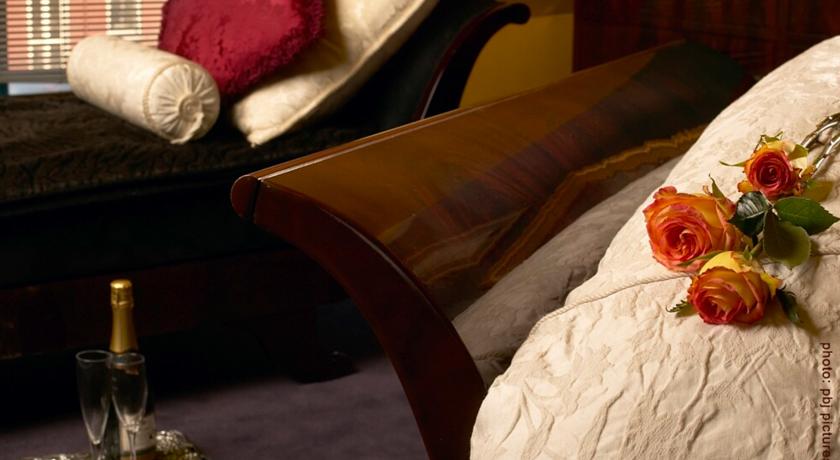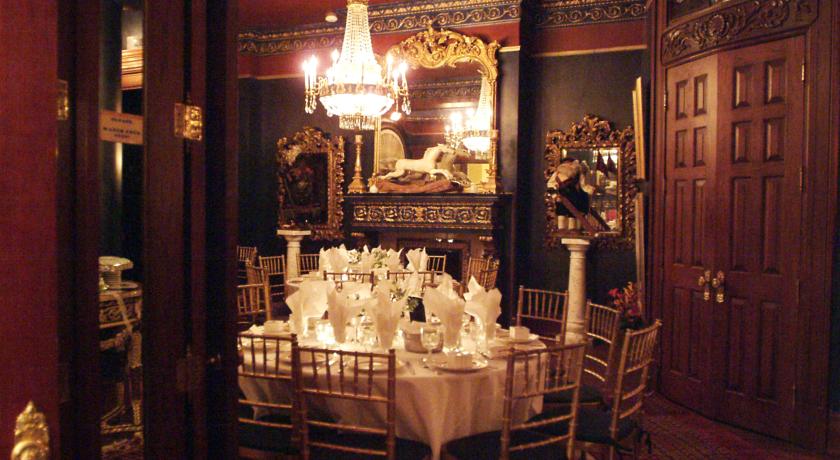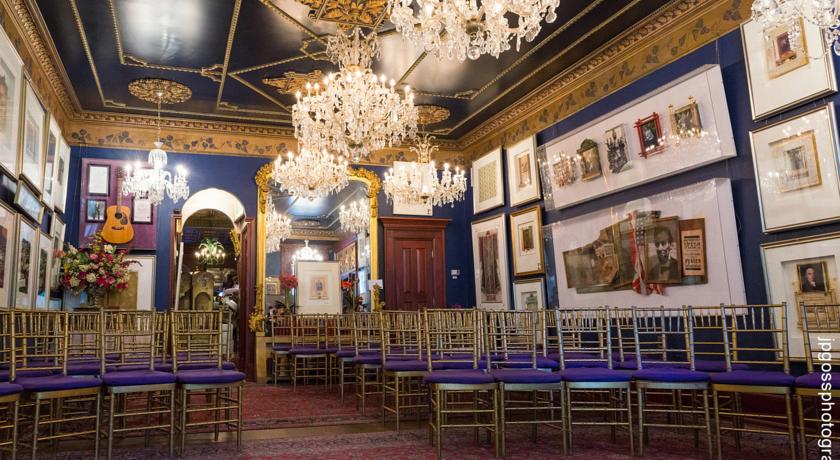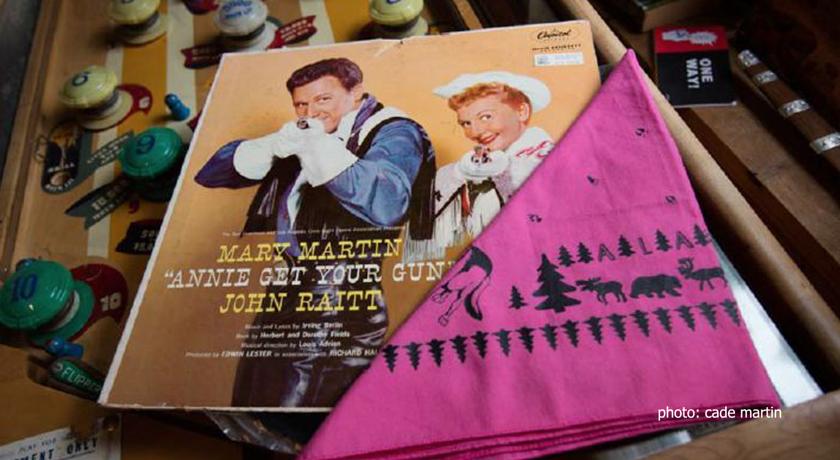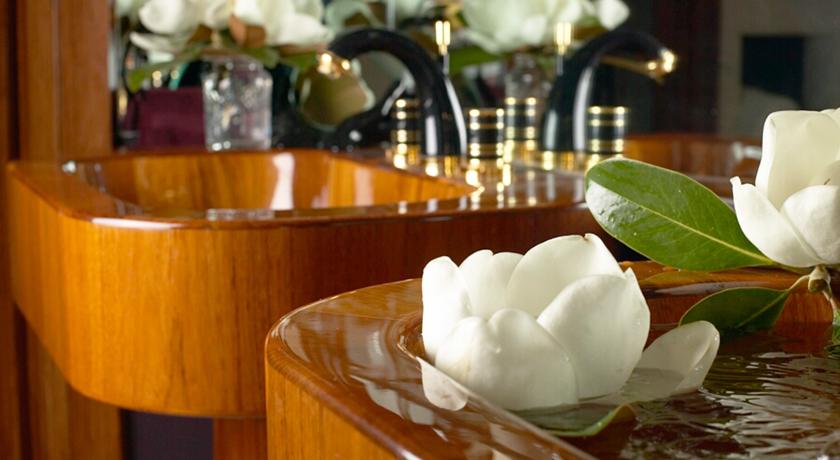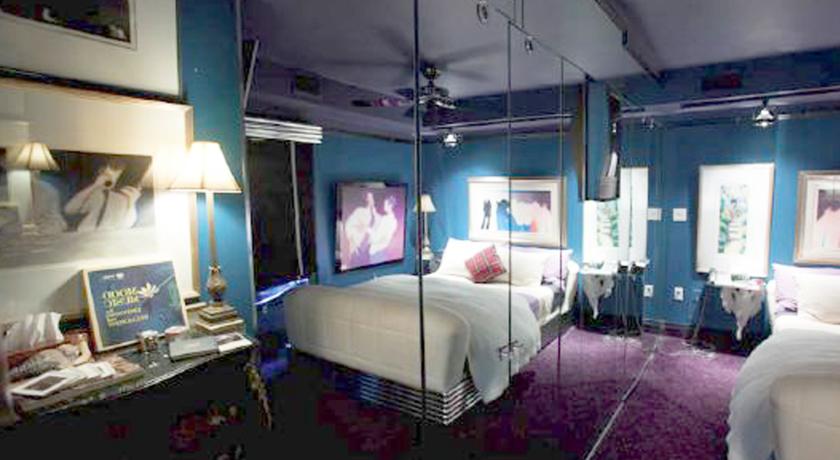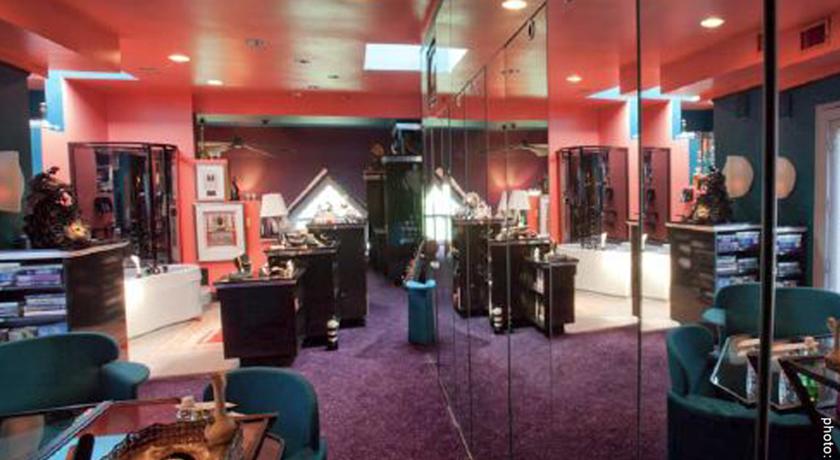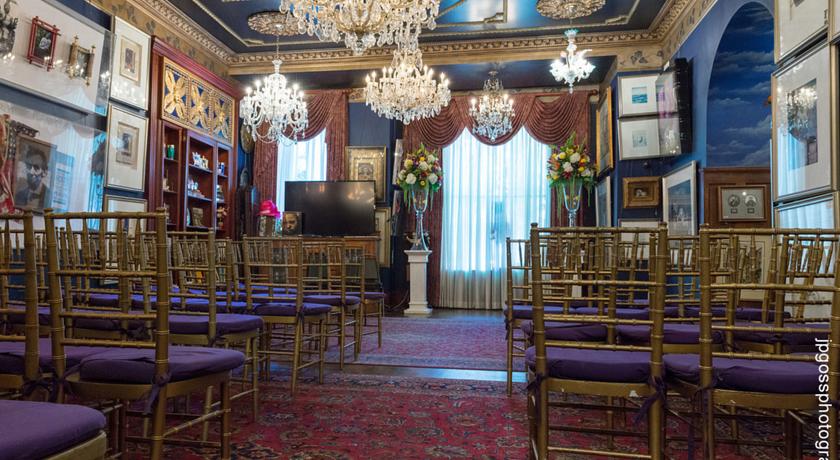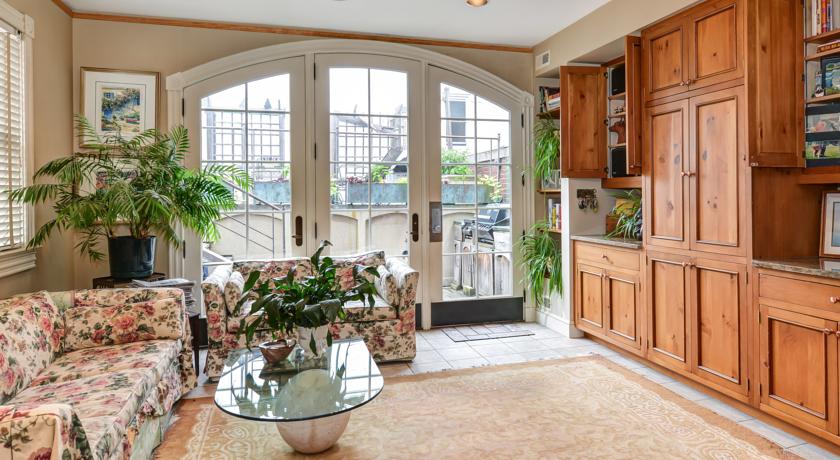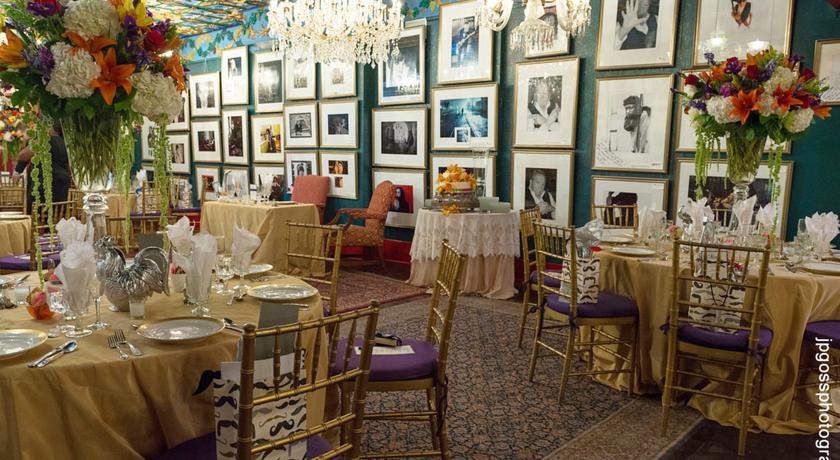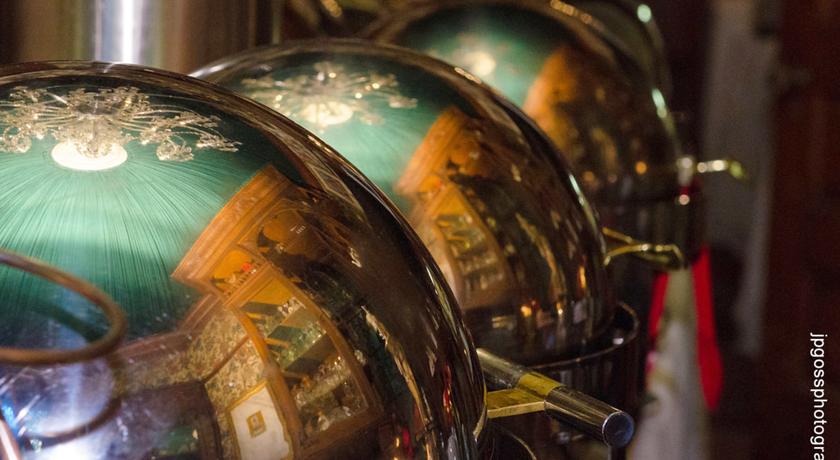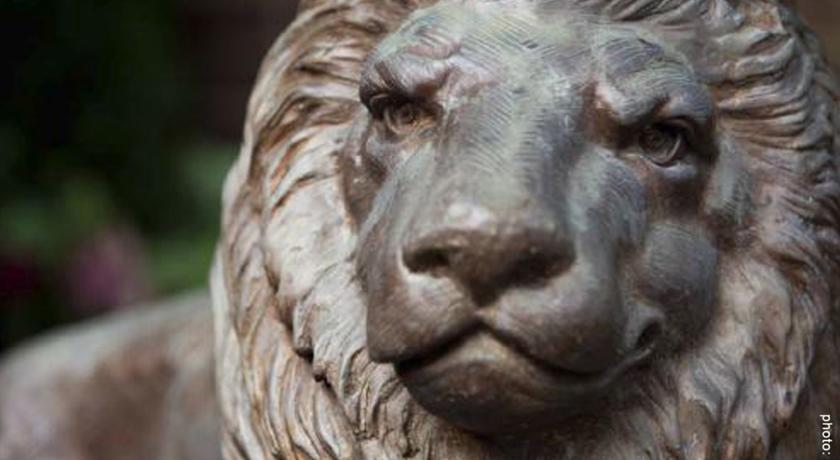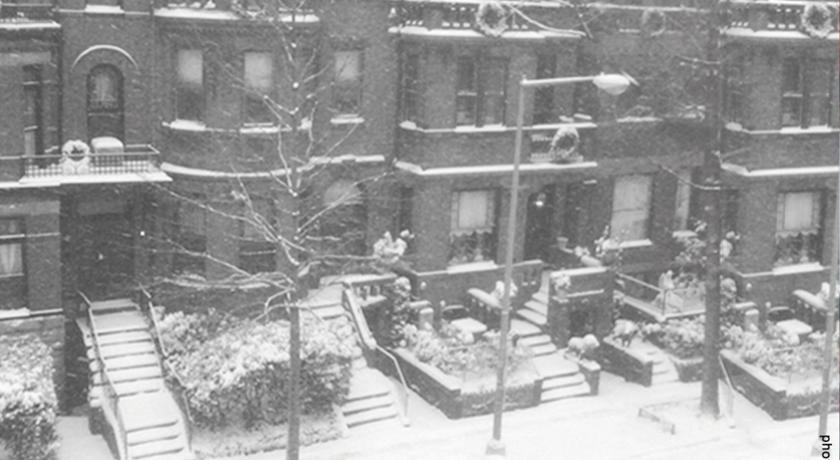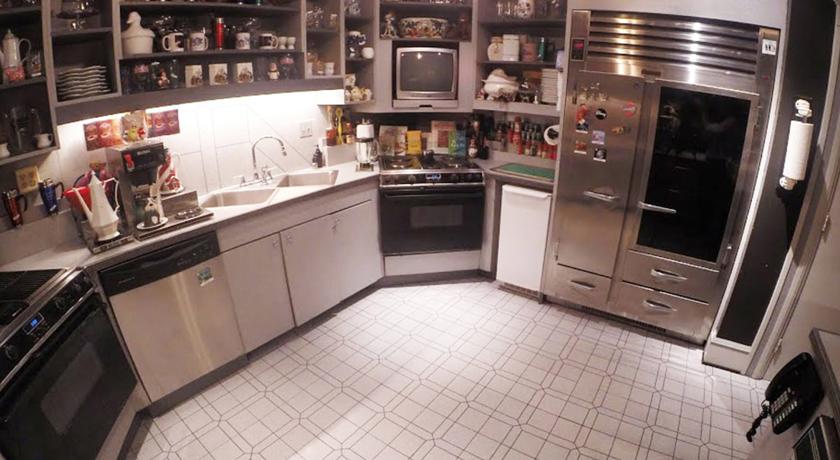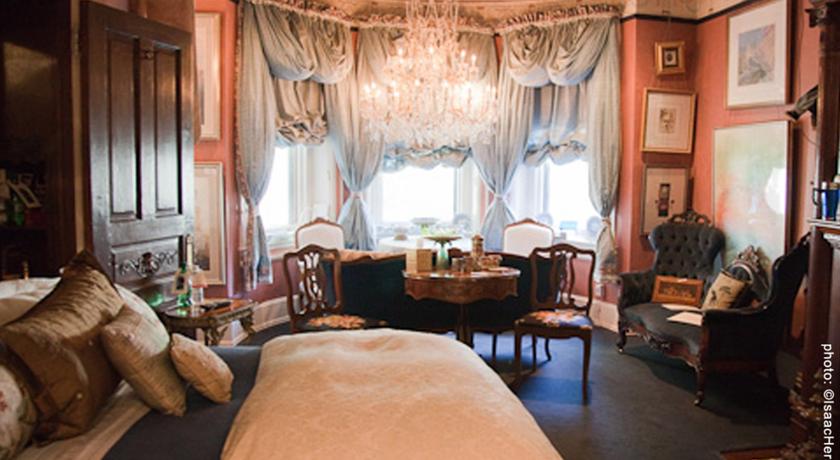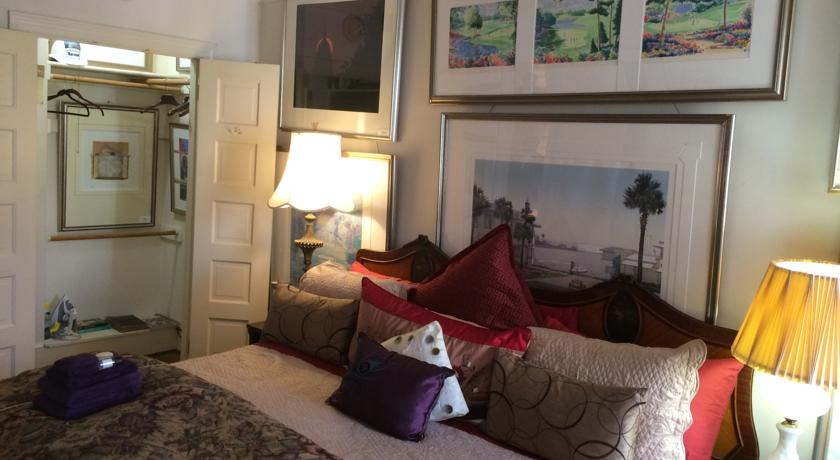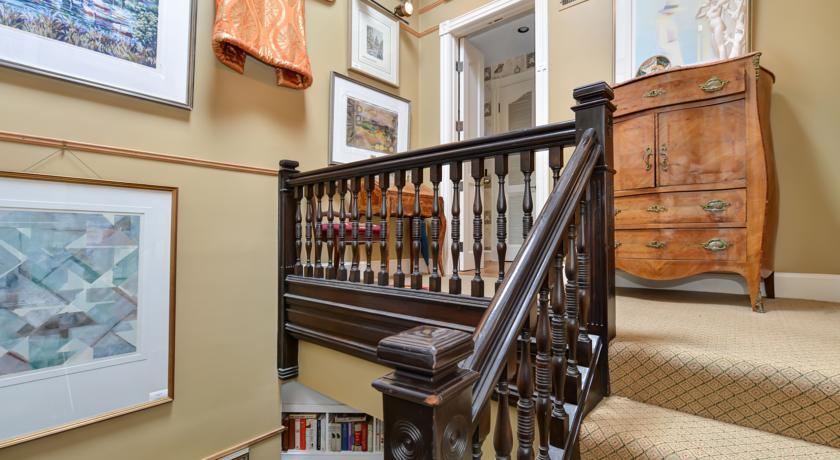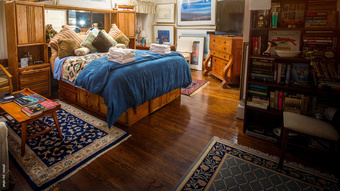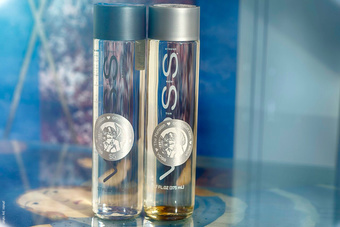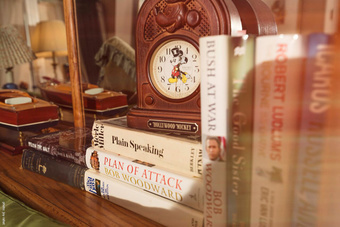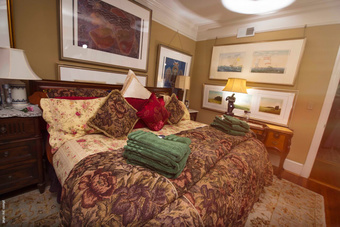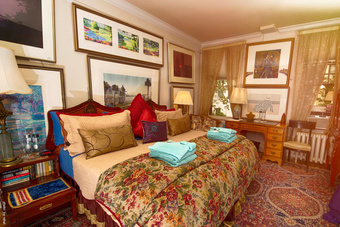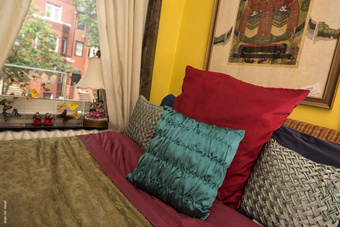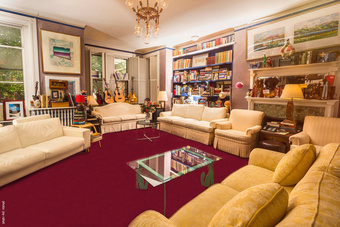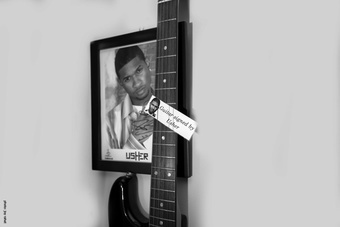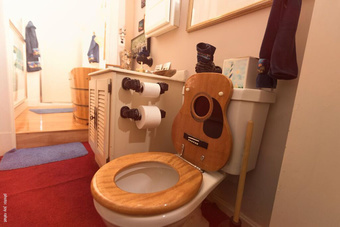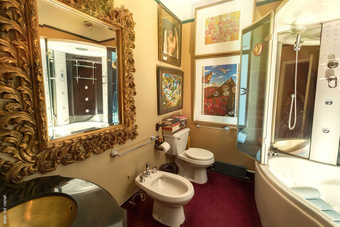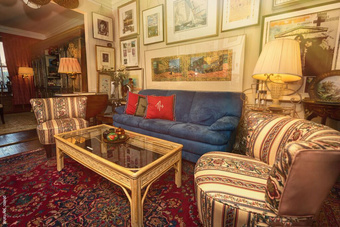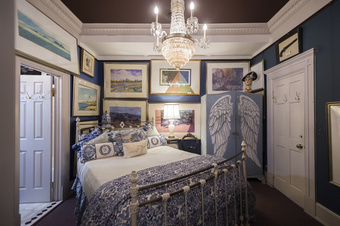 magnificent in every detail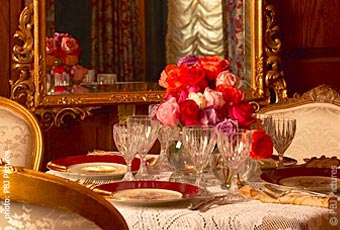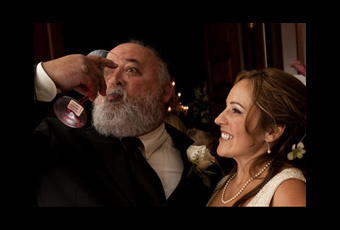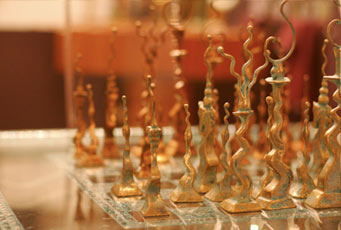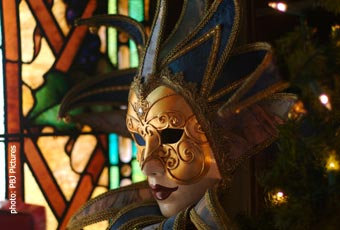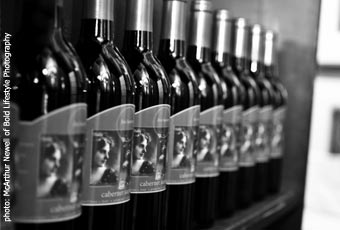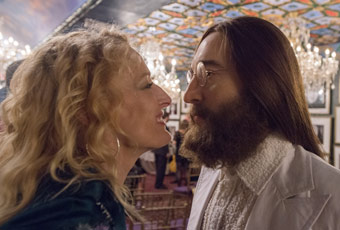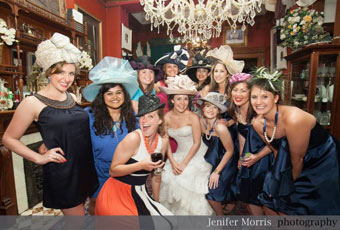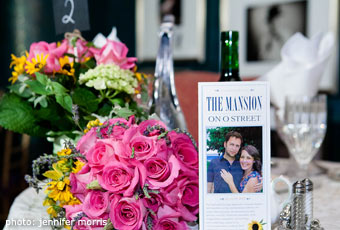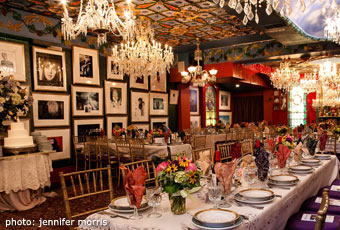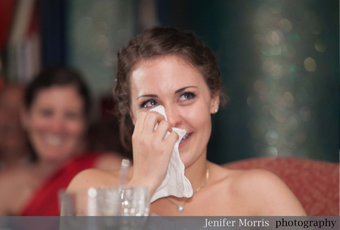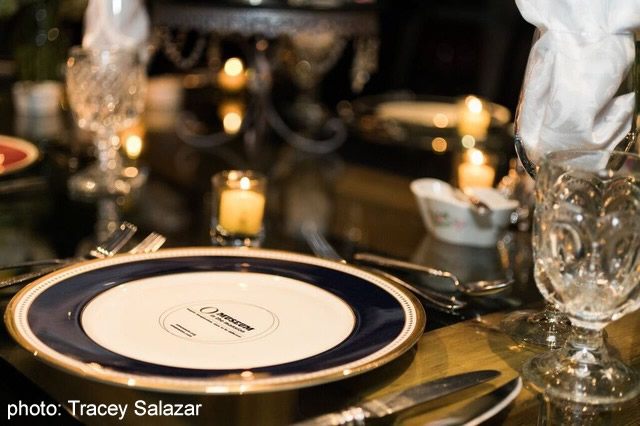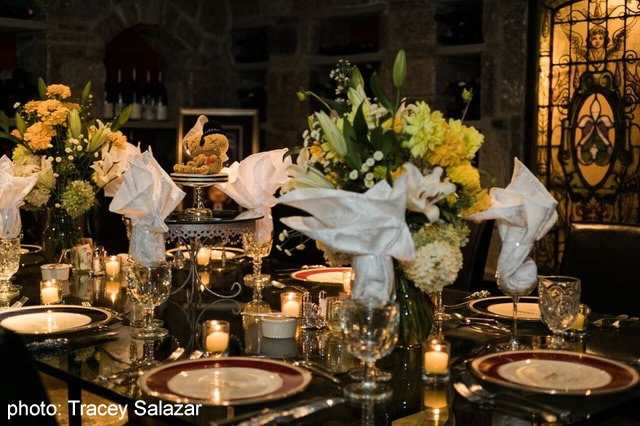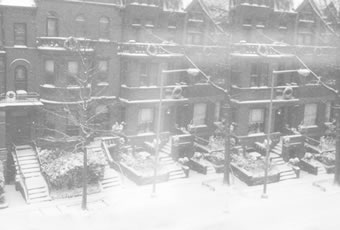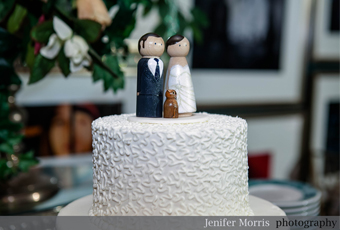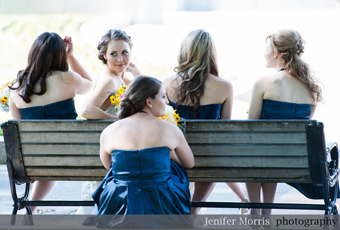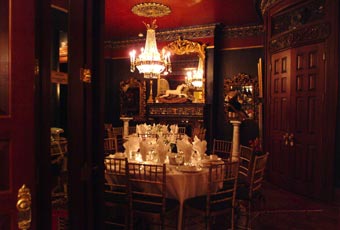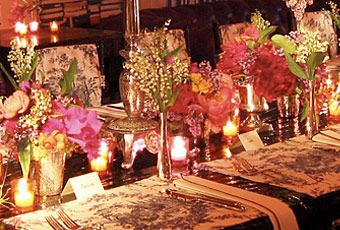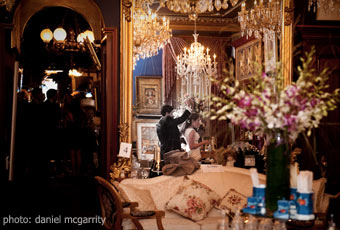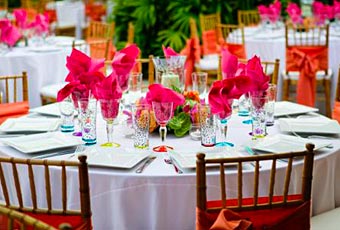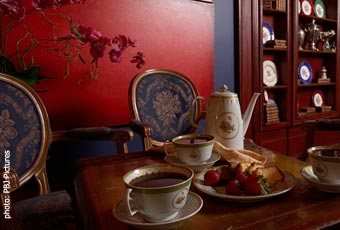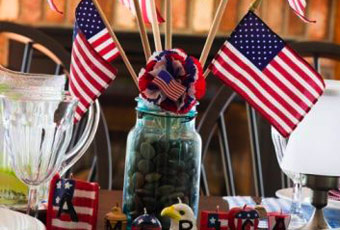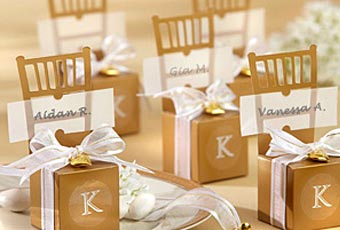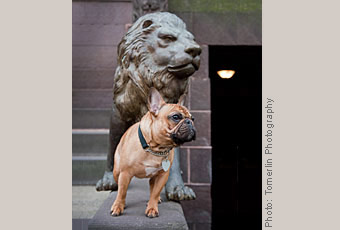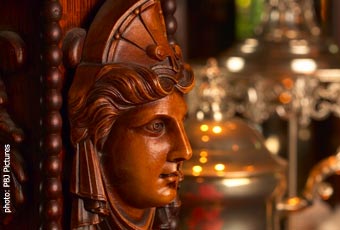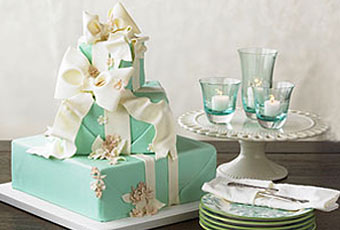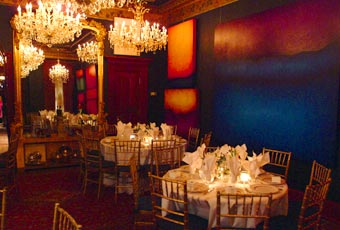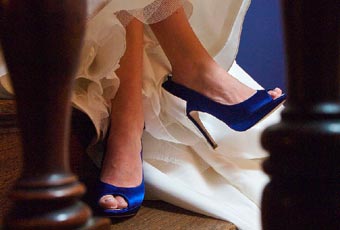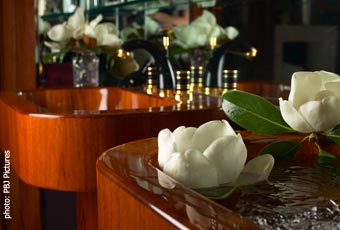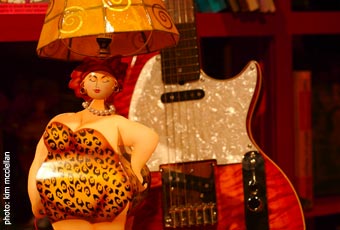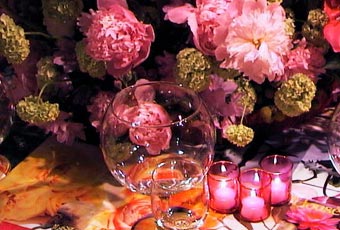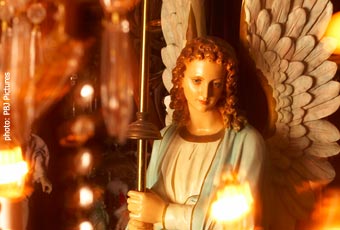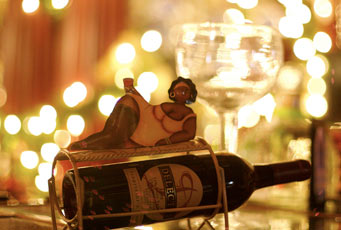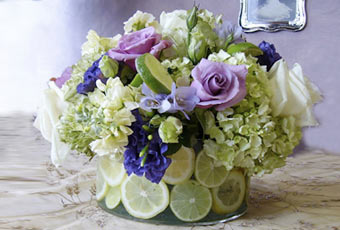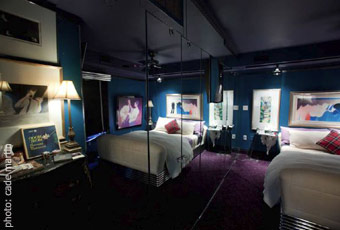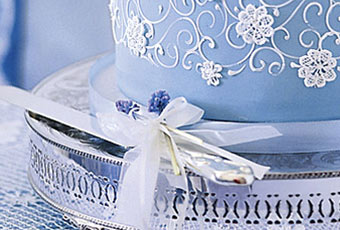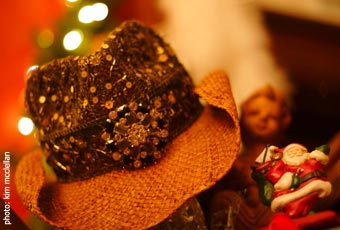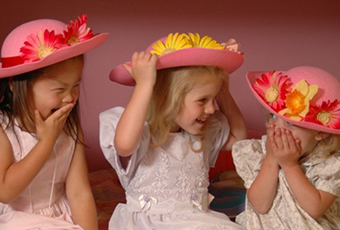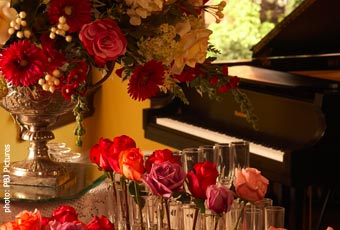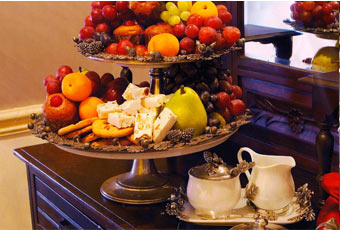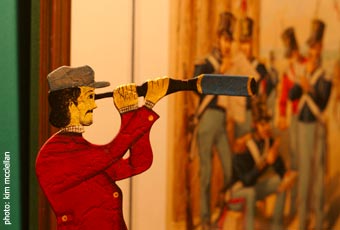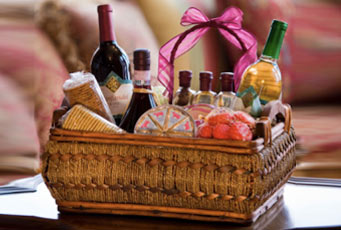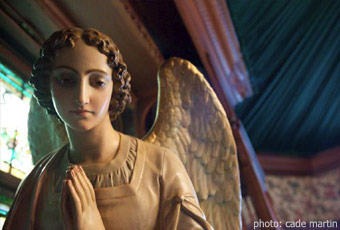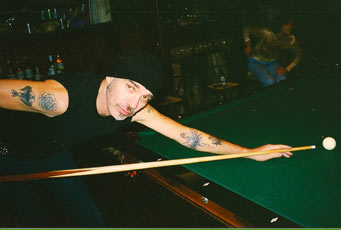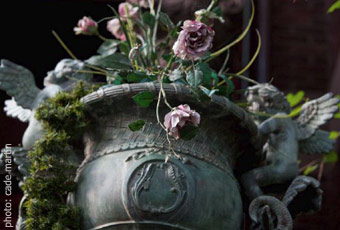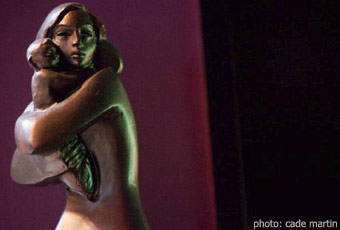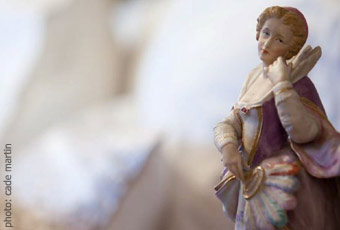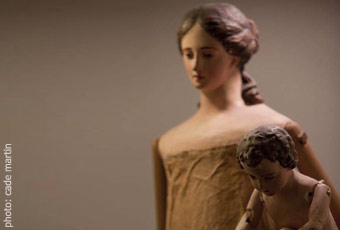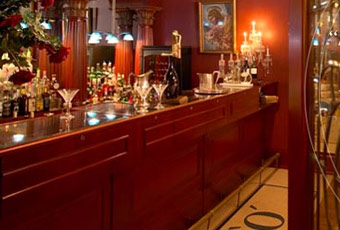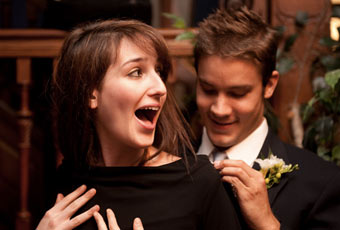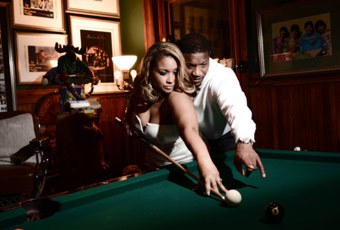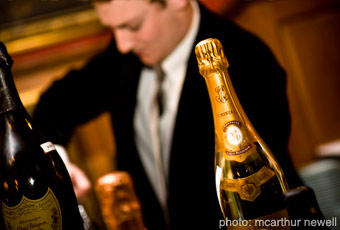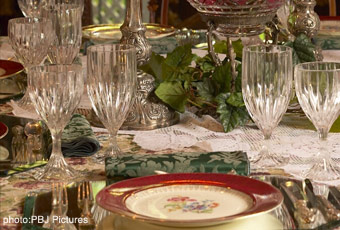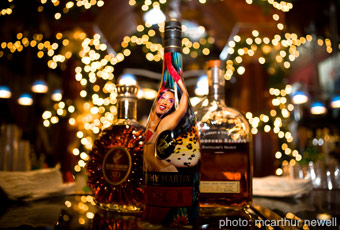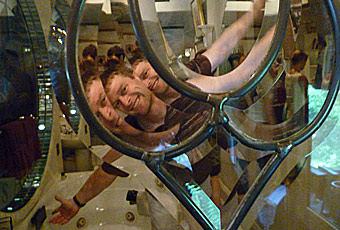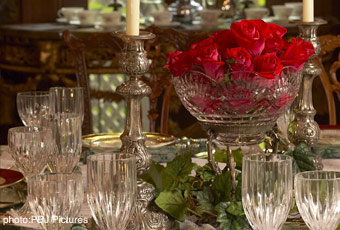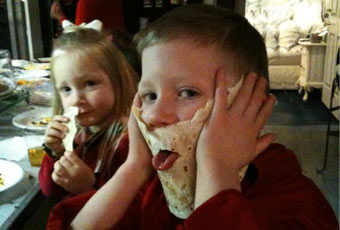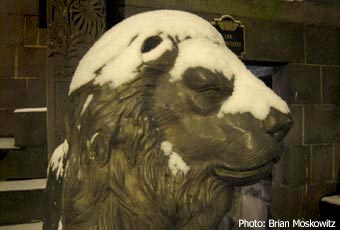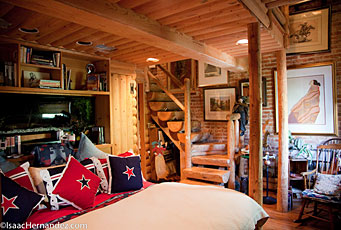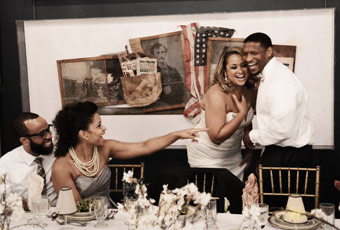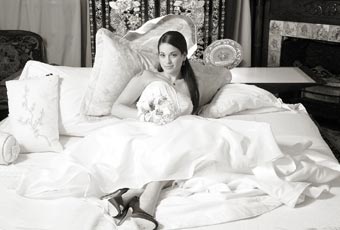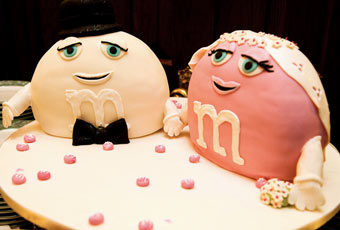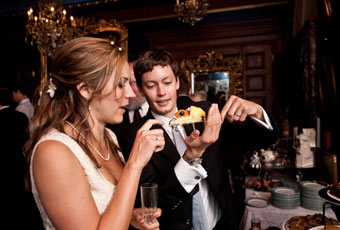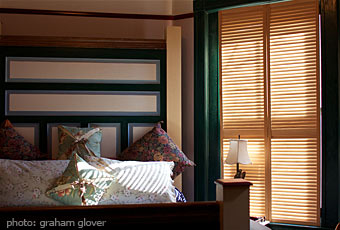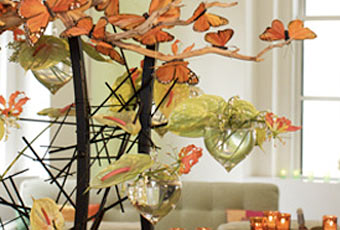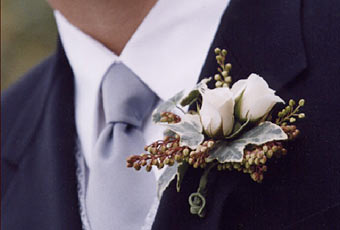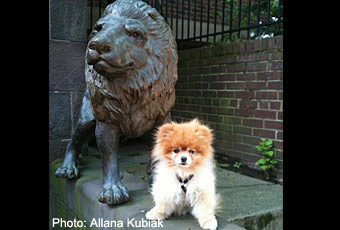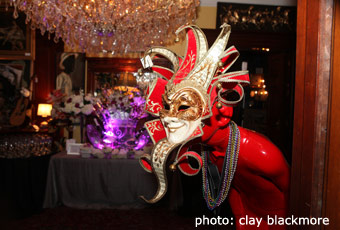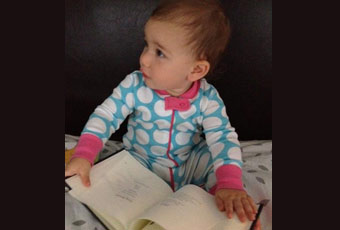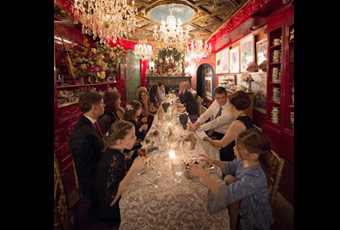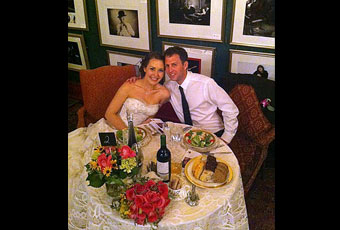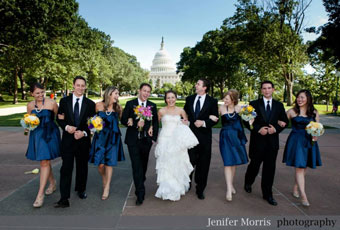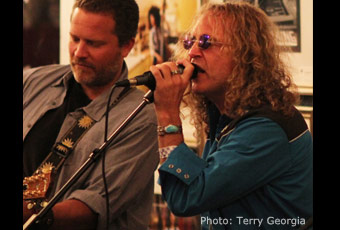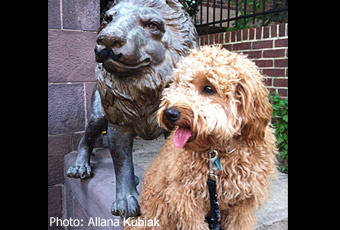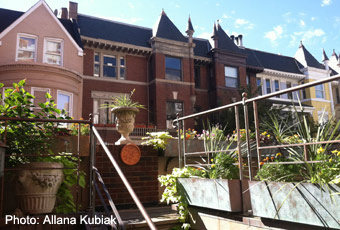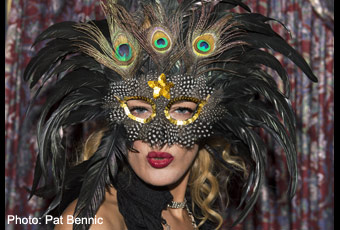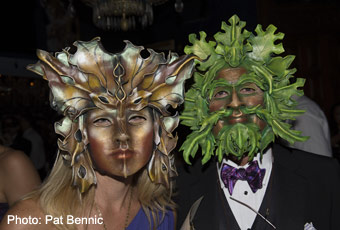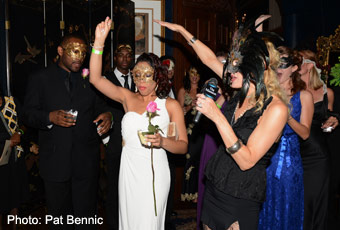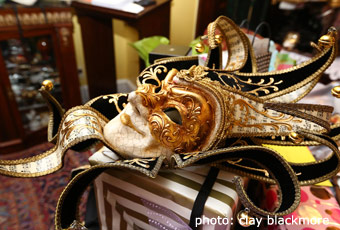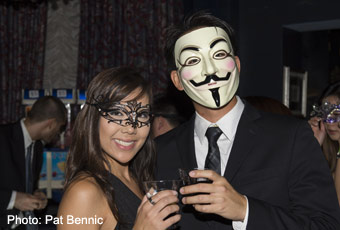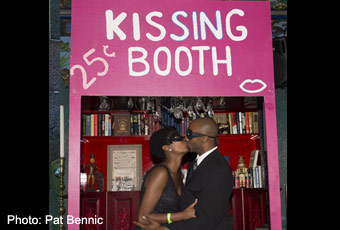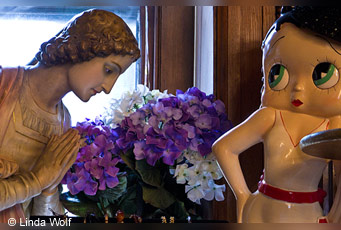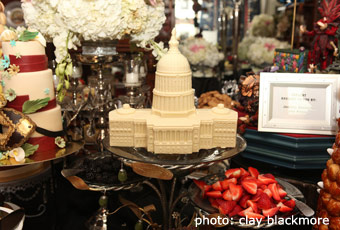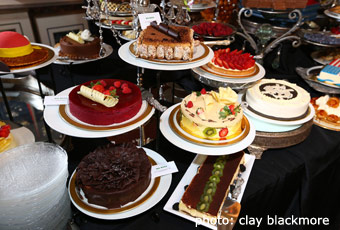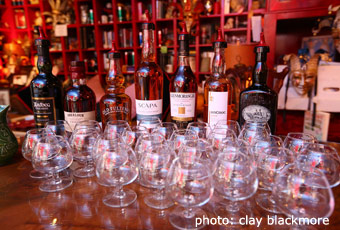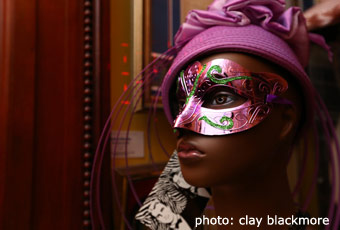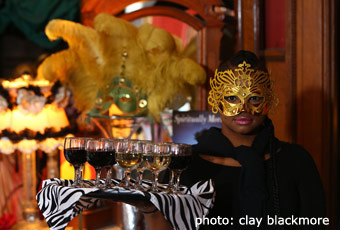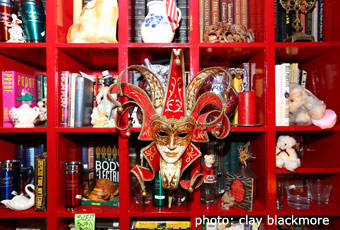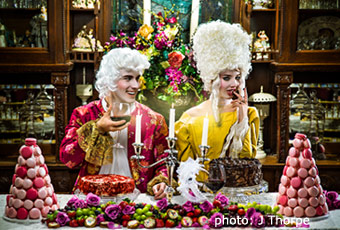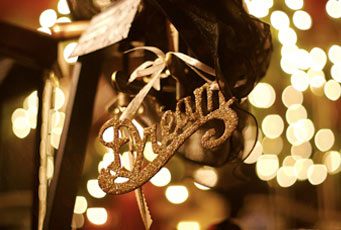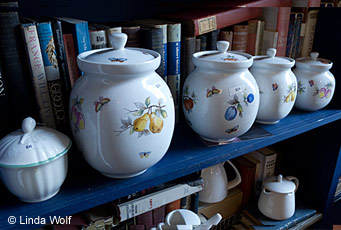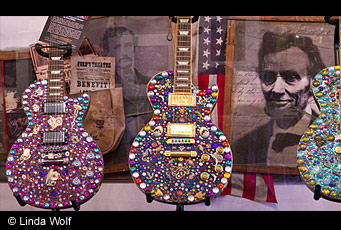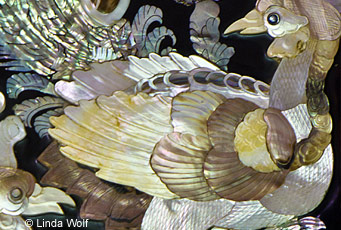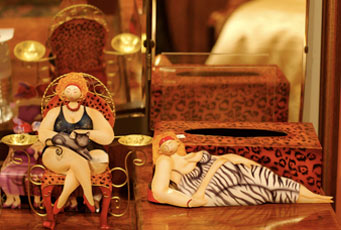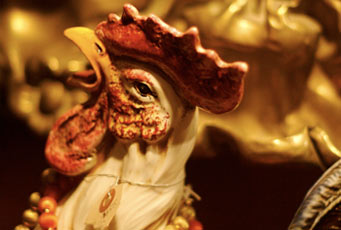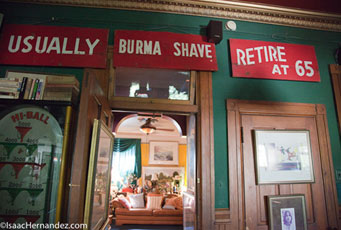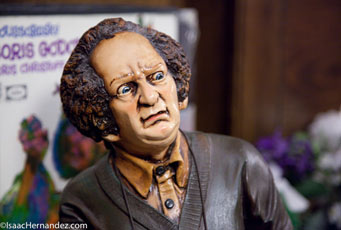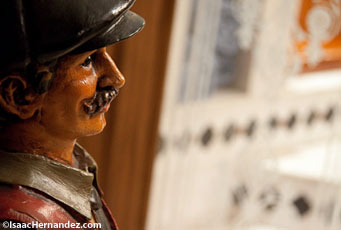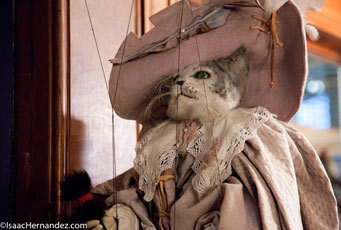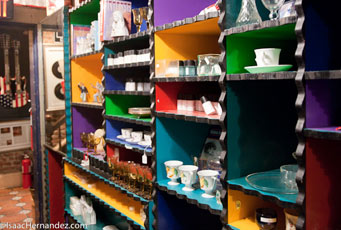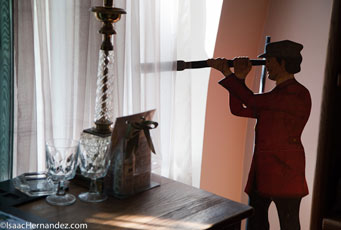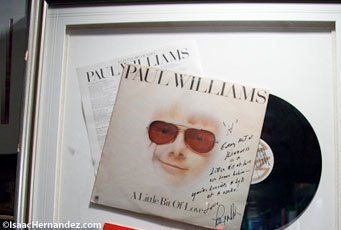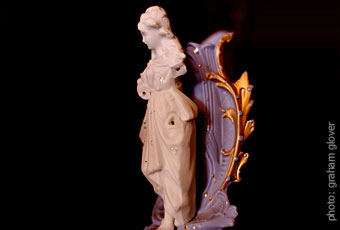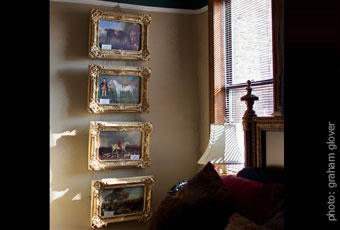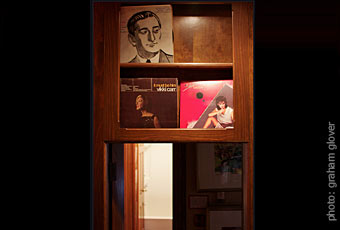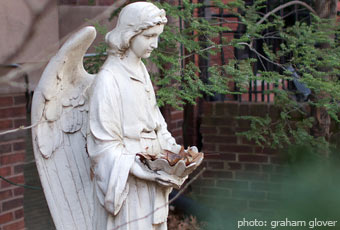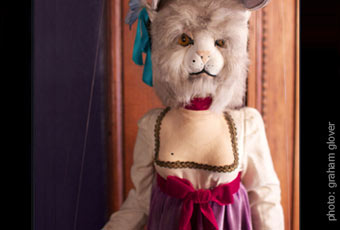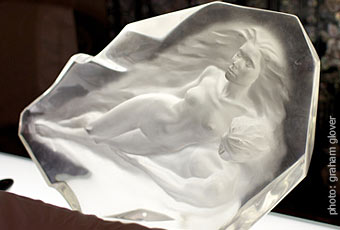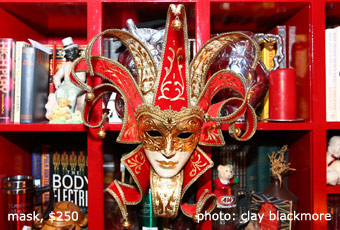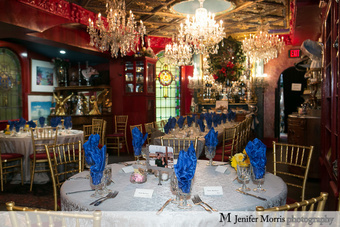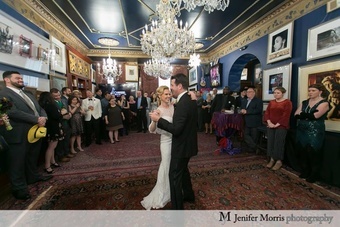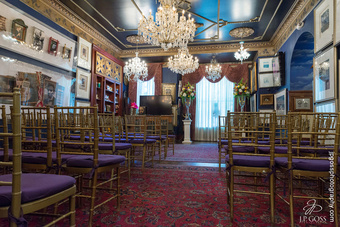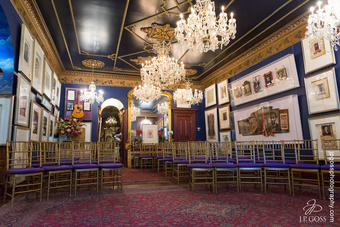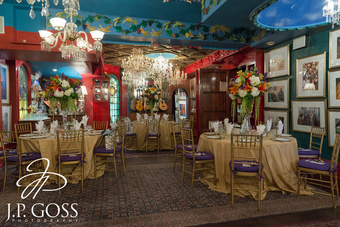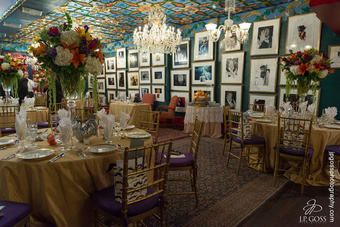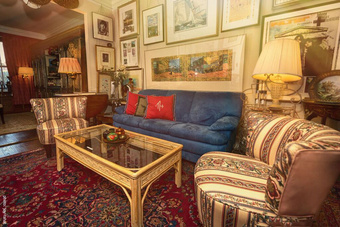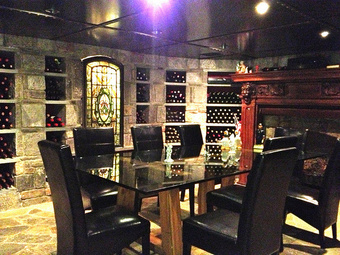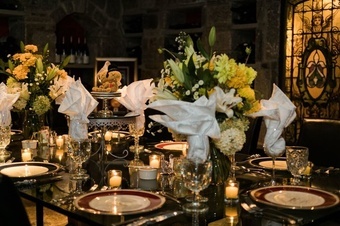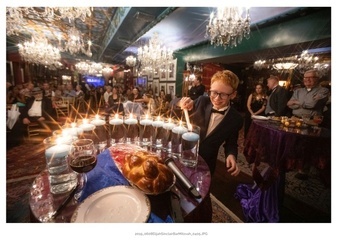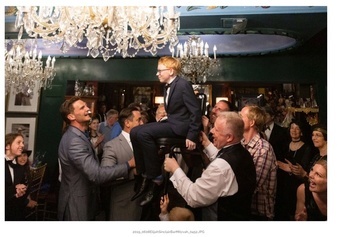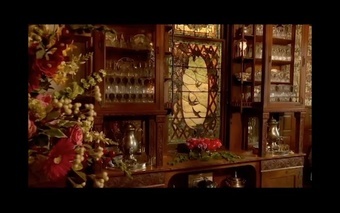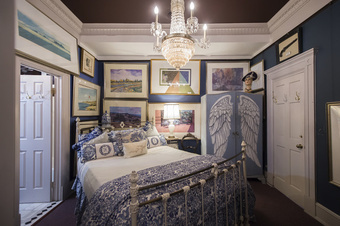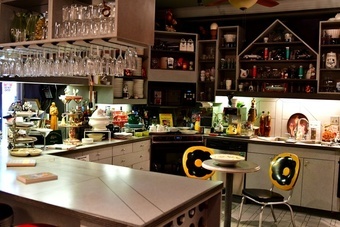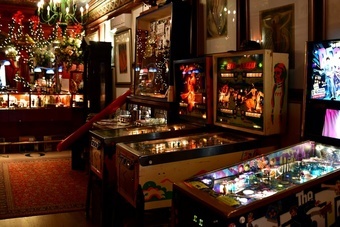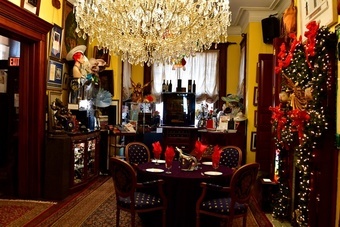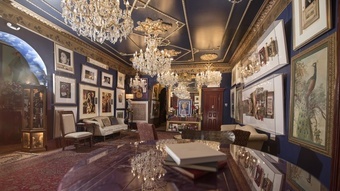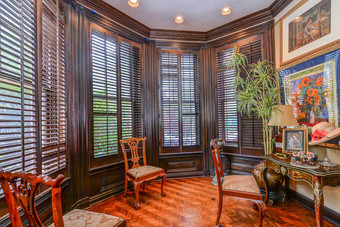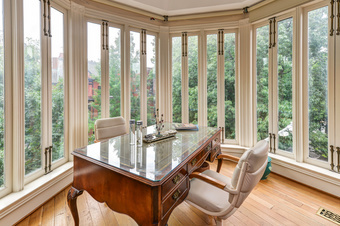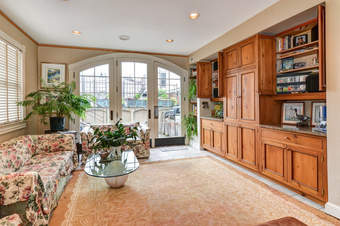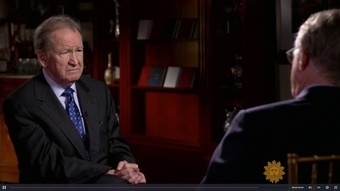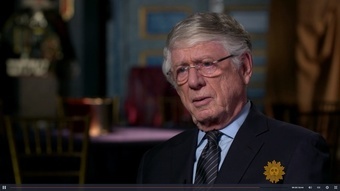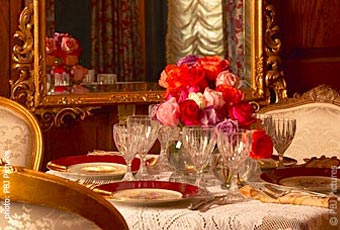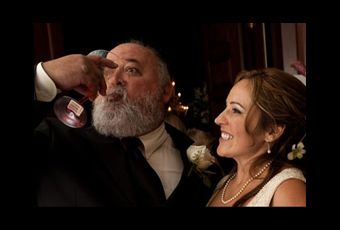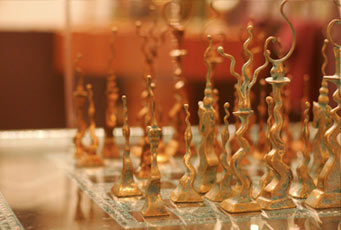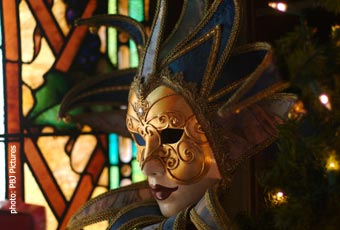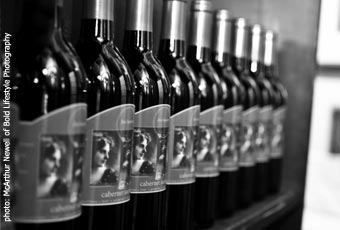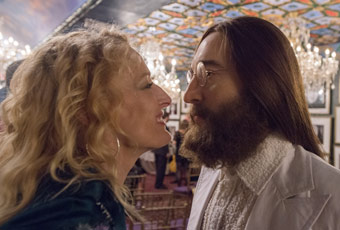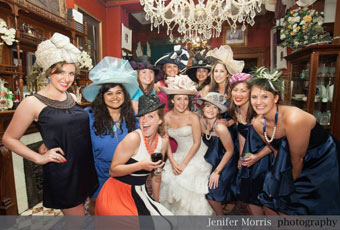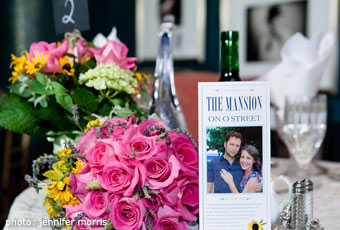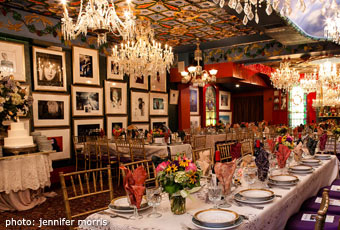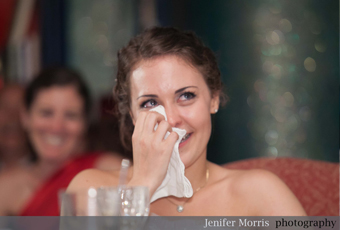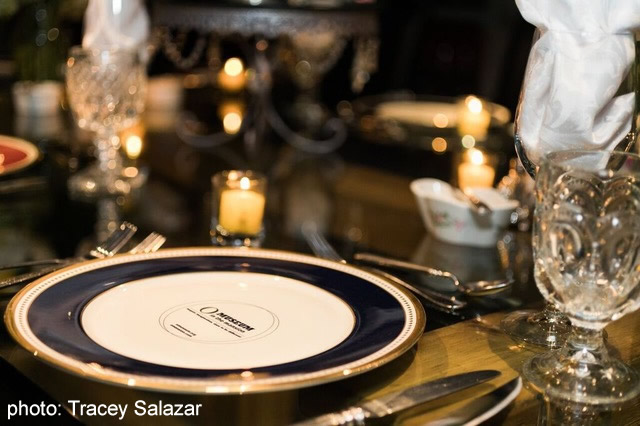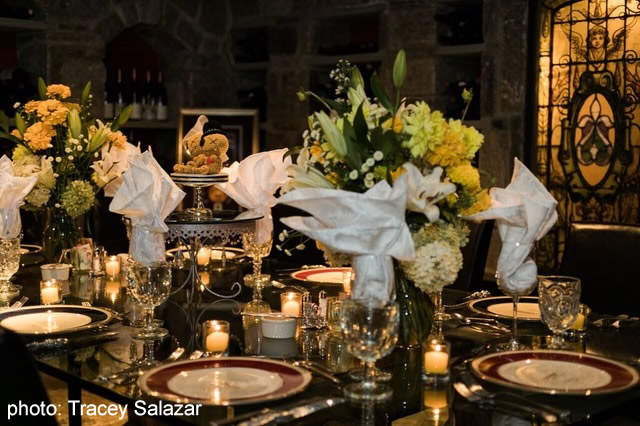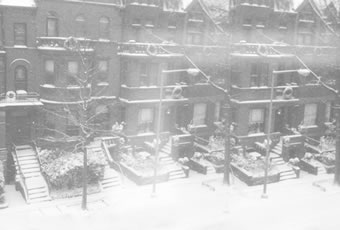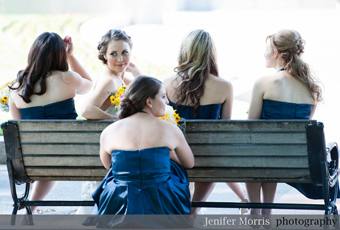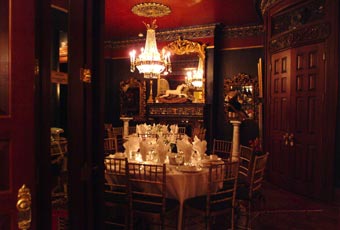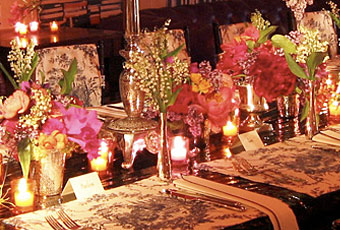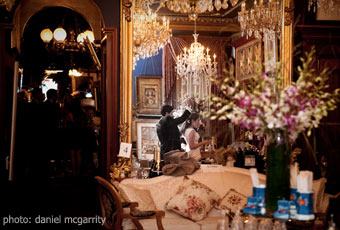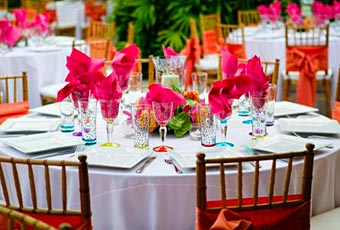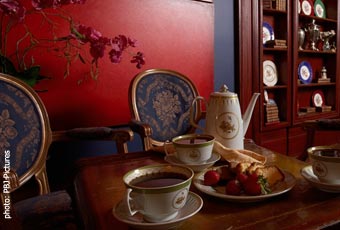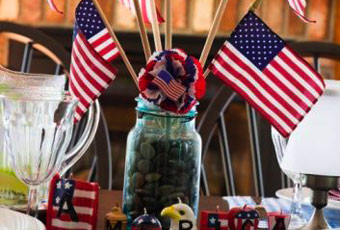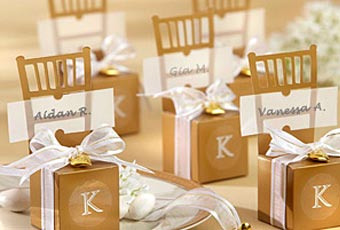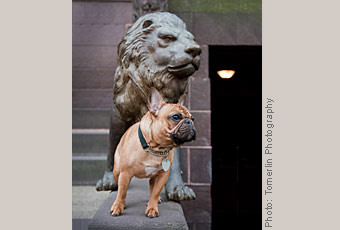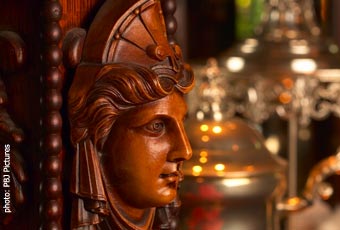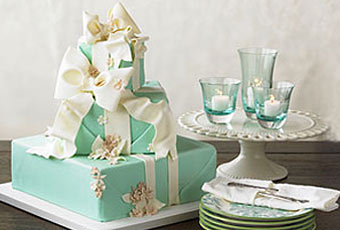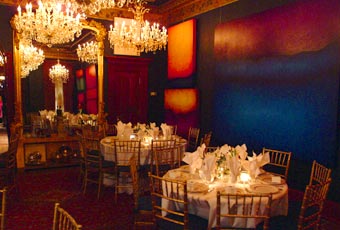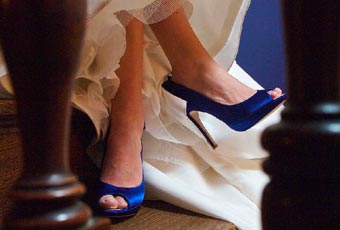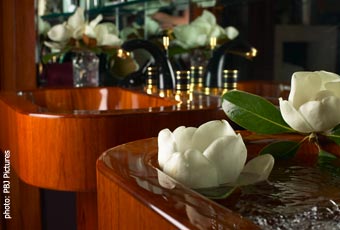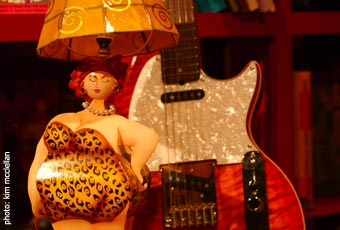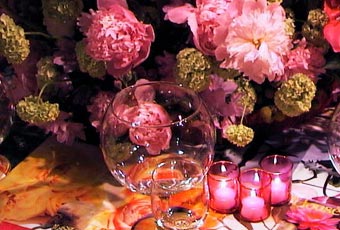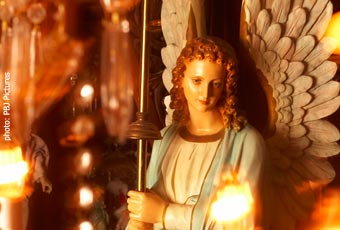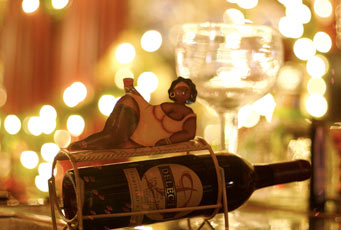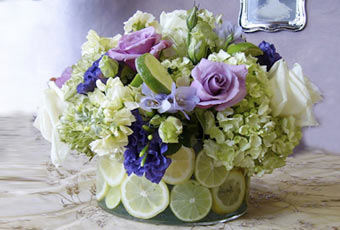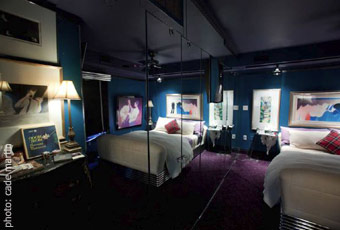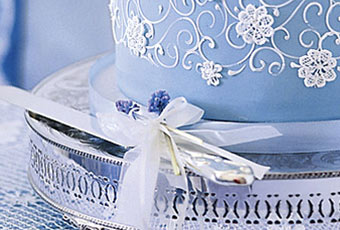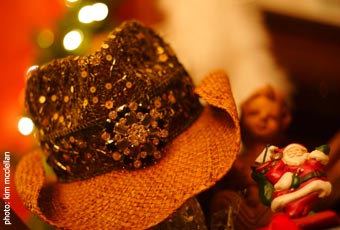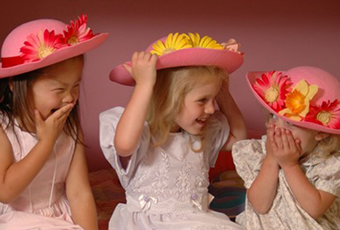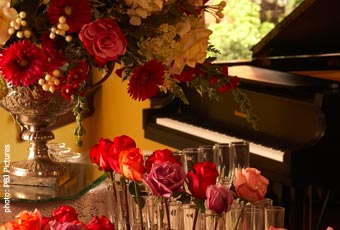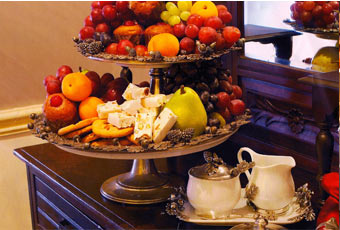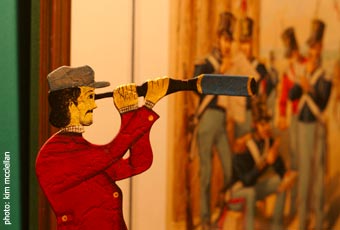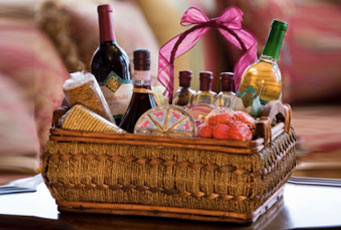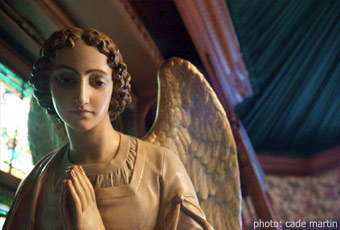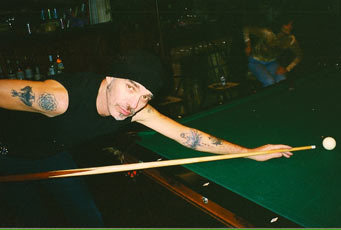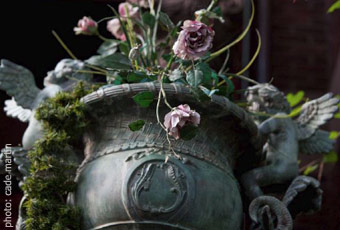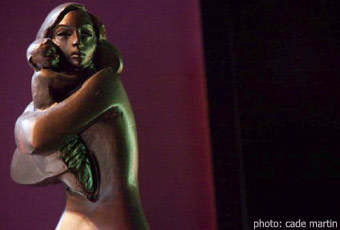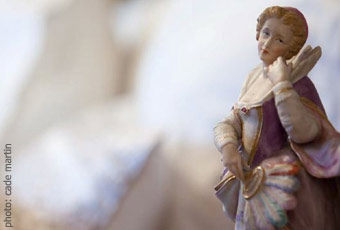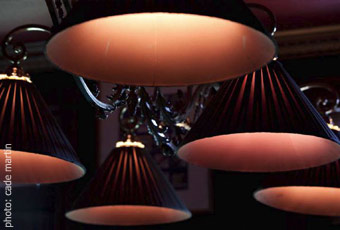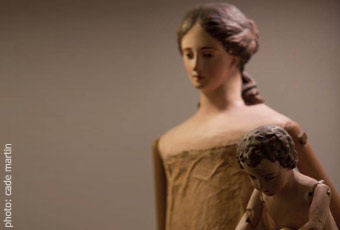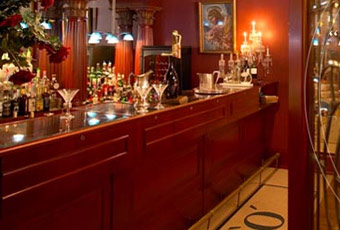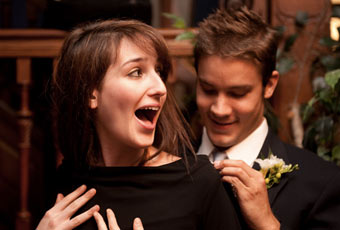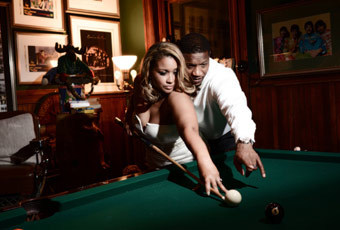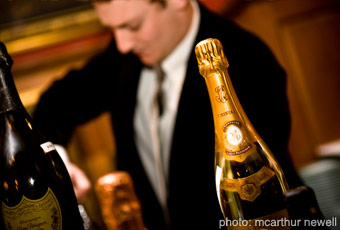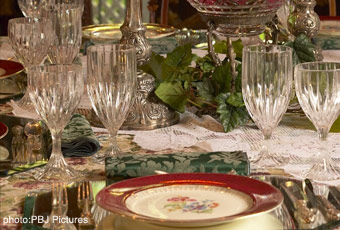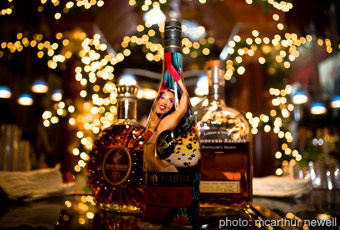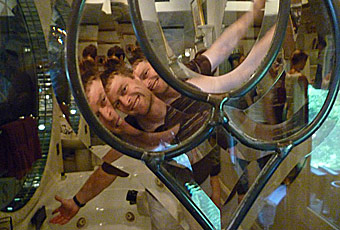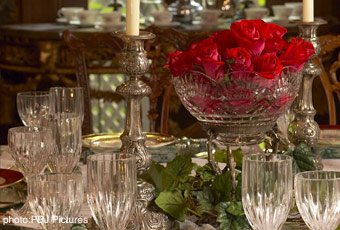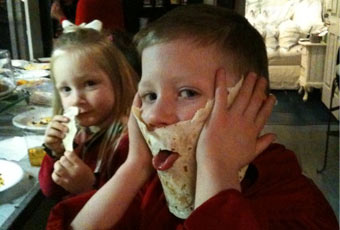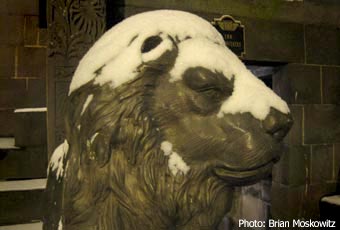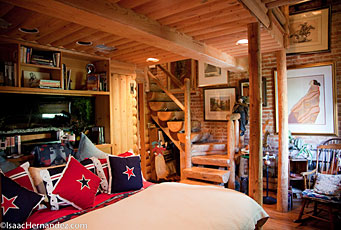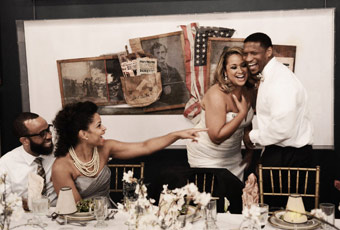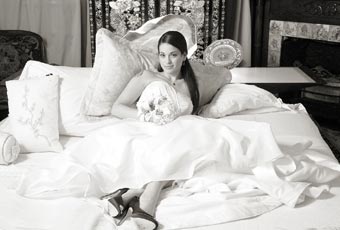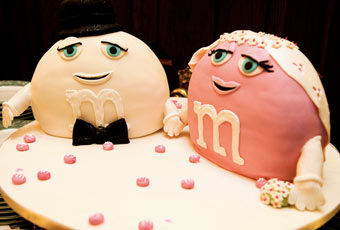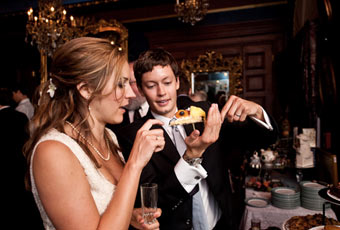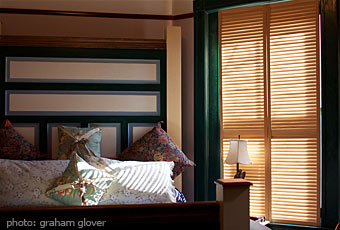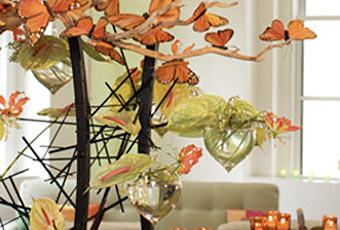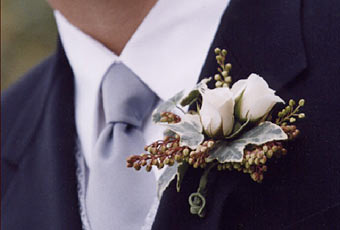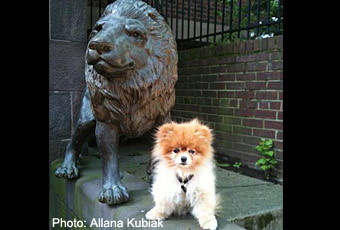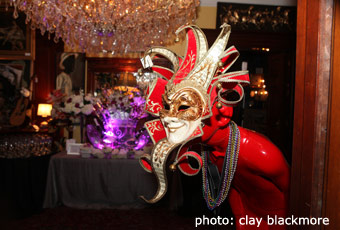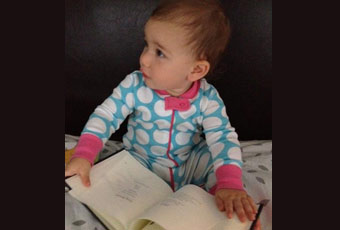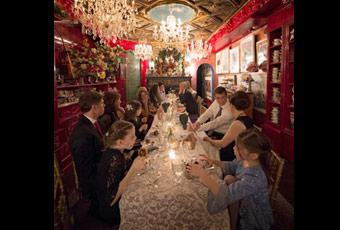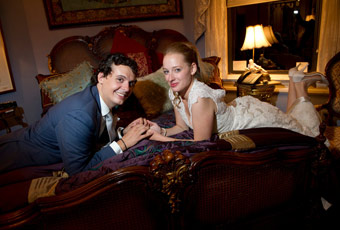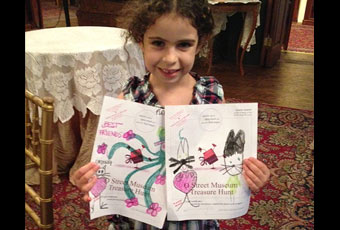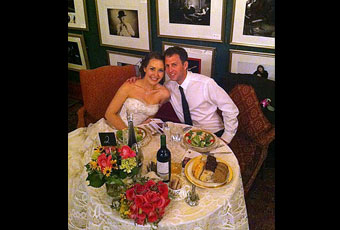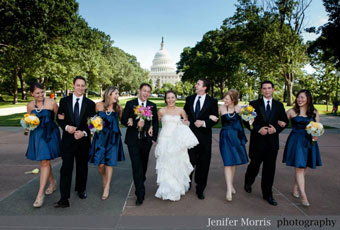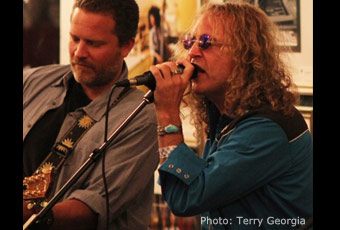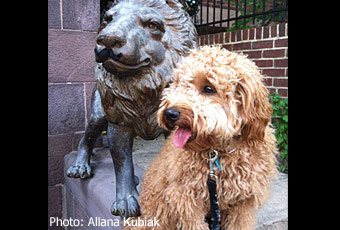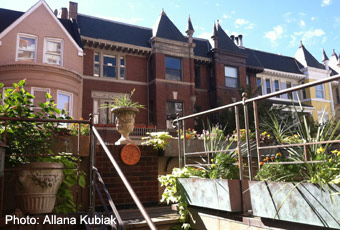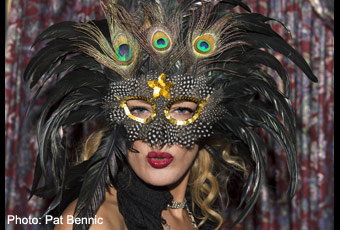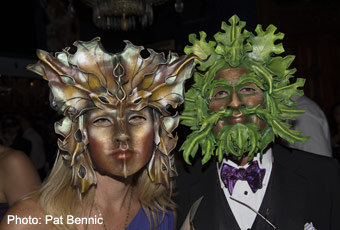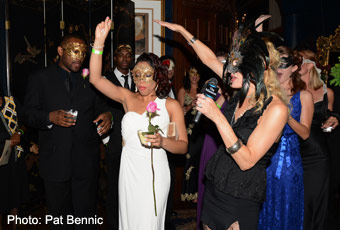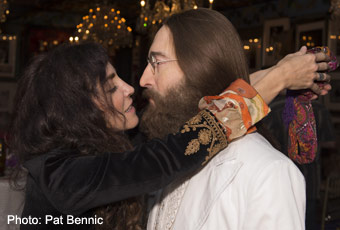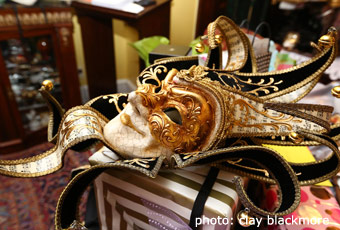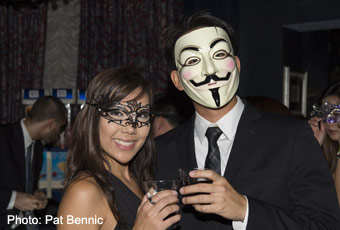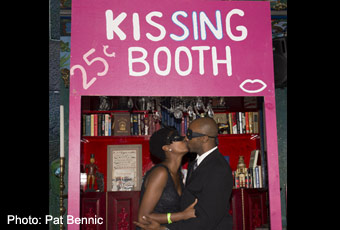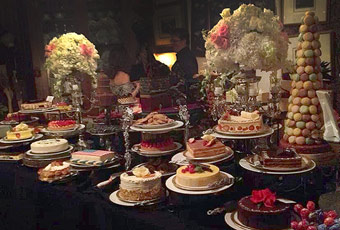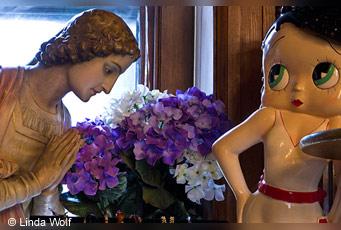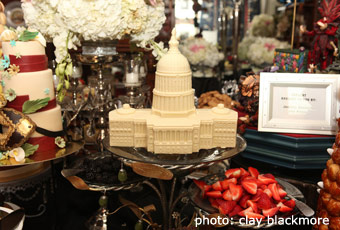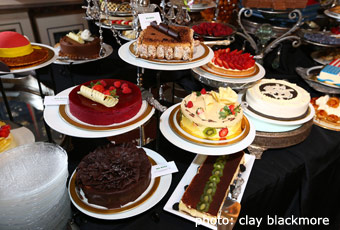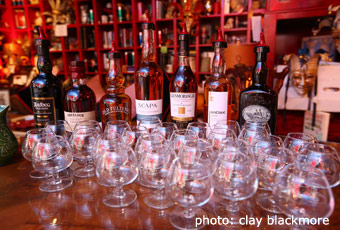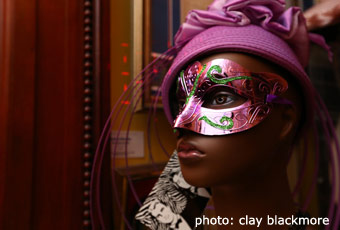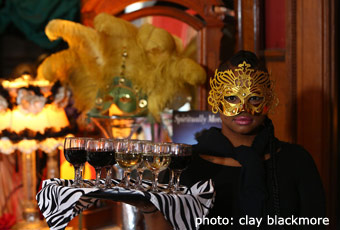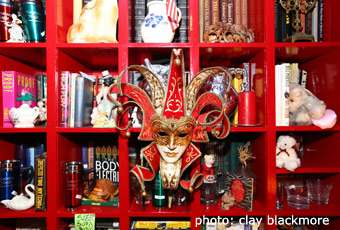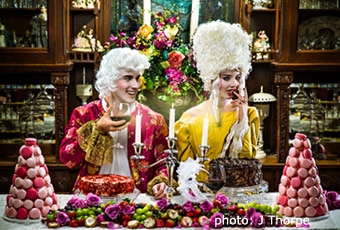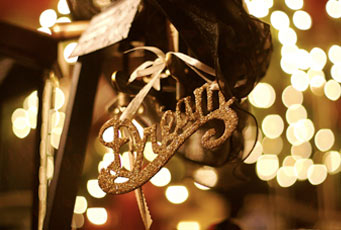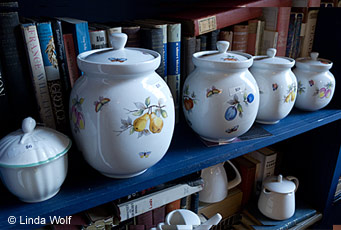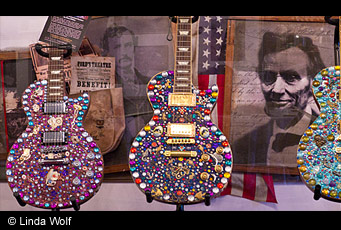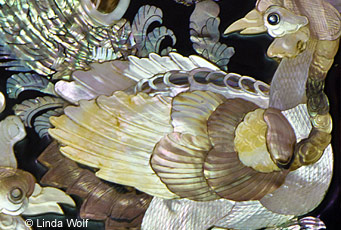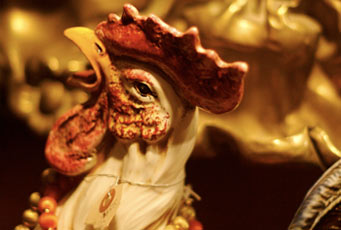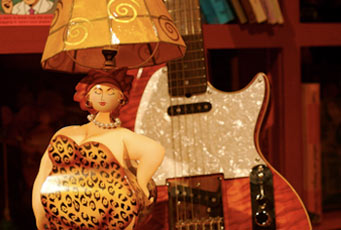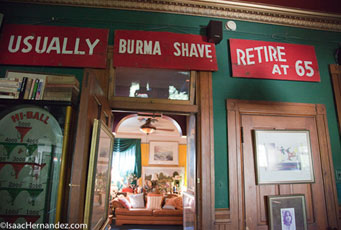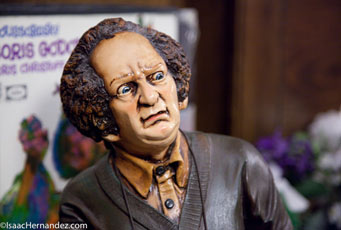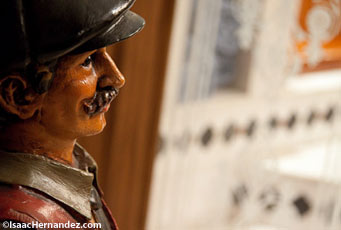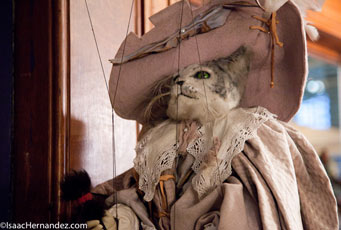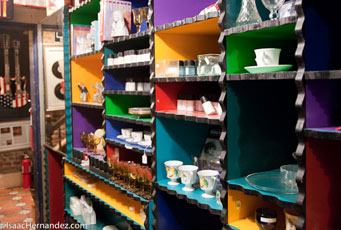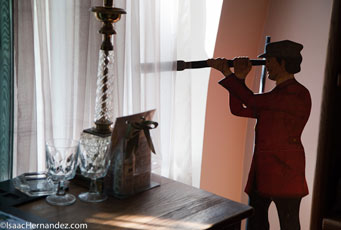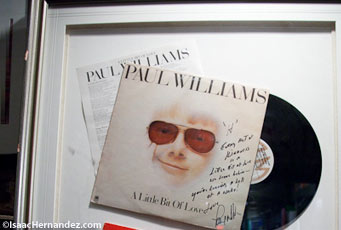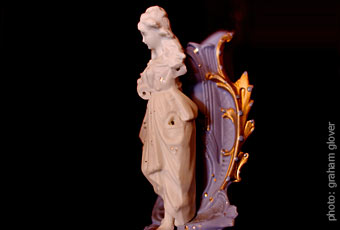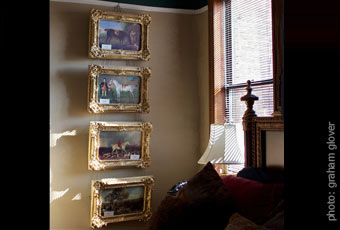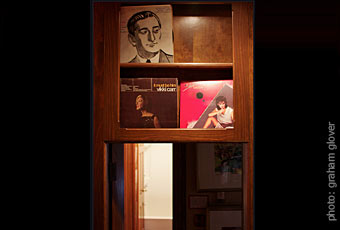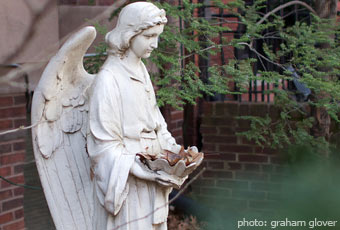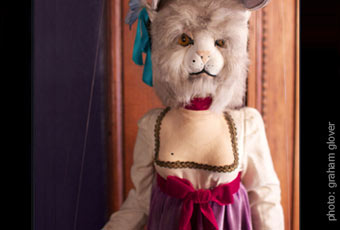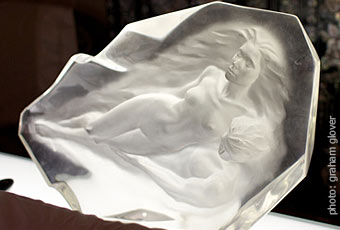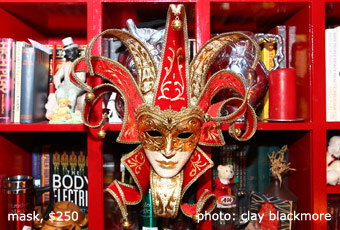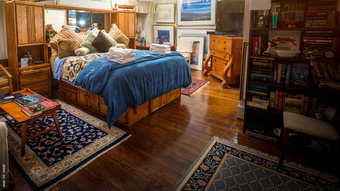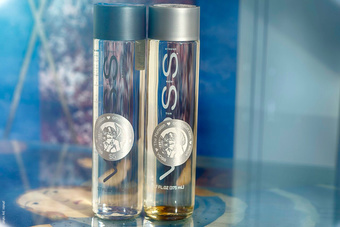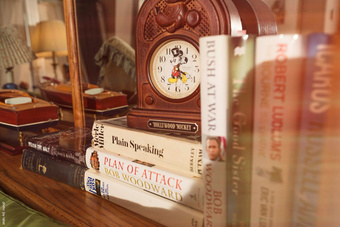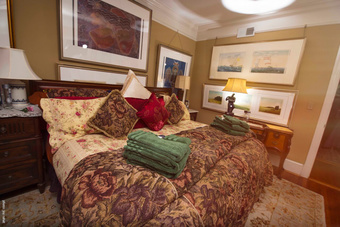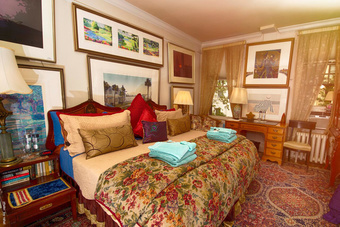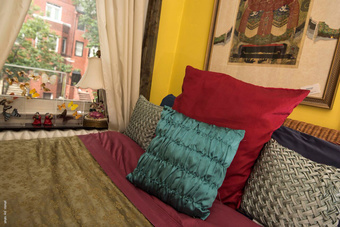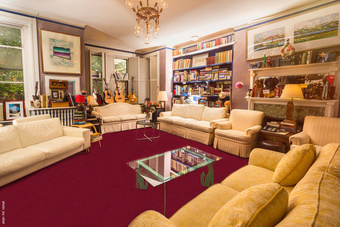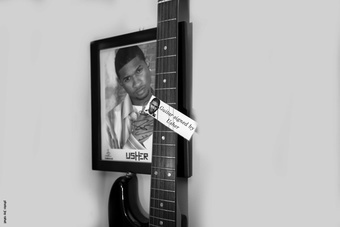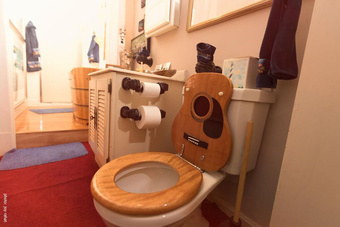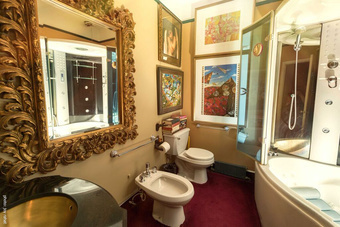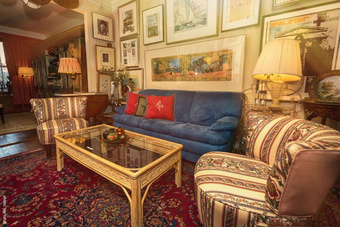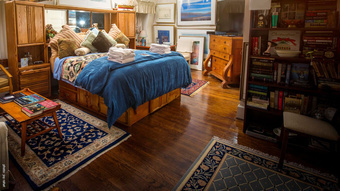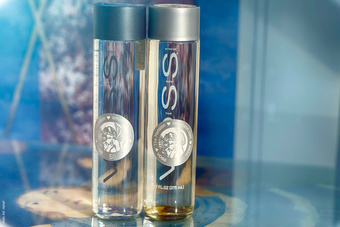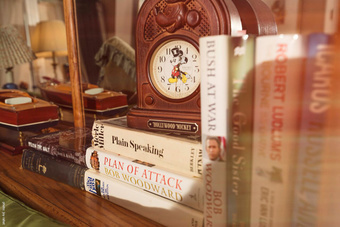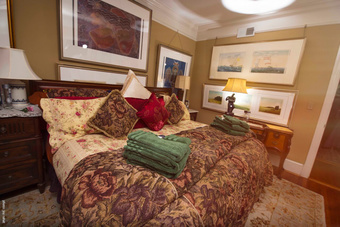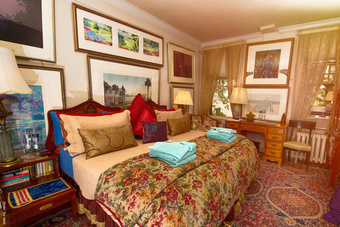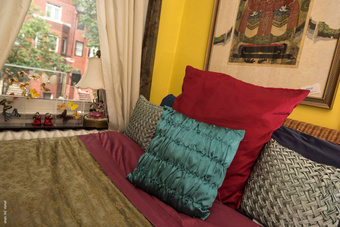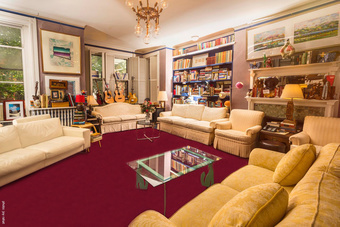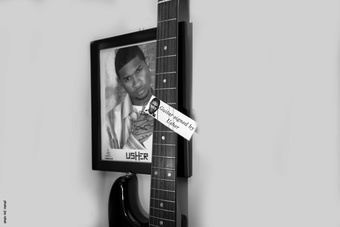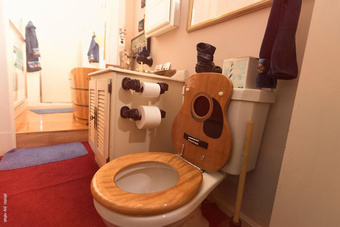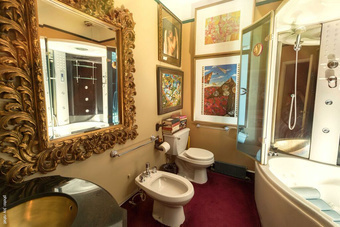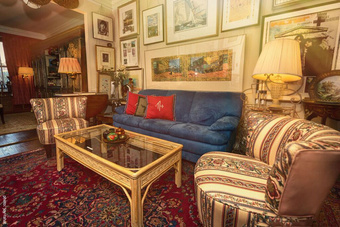 Travel Partners

>
together with our travel partners we've been providing the ultimate in lodging for 30 years. find us on: